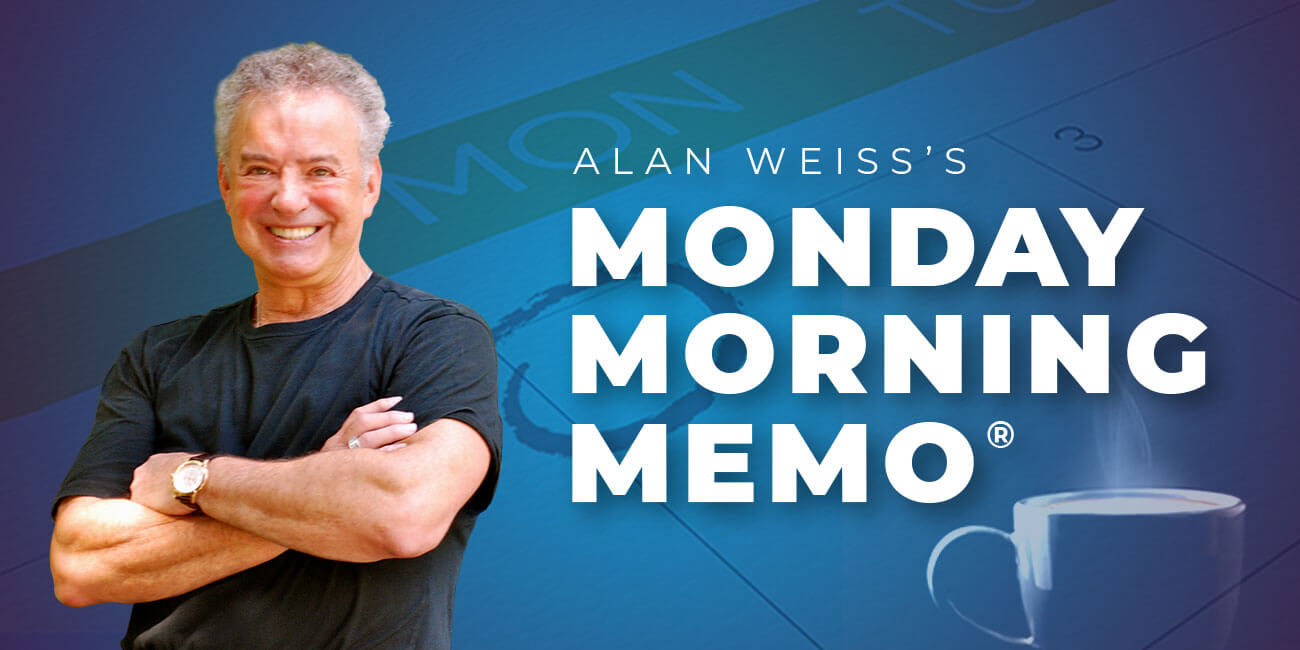 Alan Weiss's Monday Morning Memo® – 03/28/2022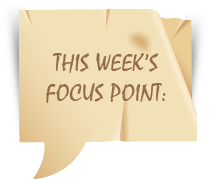 My son and daughter are both involved in show business (a term they may abhor, I haven't checked). Of course, to a large extent, so am I!
Some of you may have seen the reruns of the great Micky Rooney and Judy Garland movies where the answer to every single exigency and vicissitude of life was, "Let's put on a show!" They made it look easy, and we know it ain't easy.
My son has done some work with me, presenting sessions and even joining me for a group on improv. I learned along the way that one of the keys to improve (which is about 75% of what I do) is to never reject and always accept what the other performers offer. That's why I never defend a point with a prospect, but always stress that we're really saying the same thing. Most of you know my signature line: "That's exactly why you need me!"
We were watching David Mamet's famous play Speed-the-Plow on Broadway and, like all of his plays, the dialogue and repartee are dizzying. But I'd often found huge differences from one performance to another in various venues. I asked my son on this occasion, "What's wrong, there's something not right about the dialogue?"
He explained, "The actors aren't breathing. They're responding too quickly with their lines." Sure enough, even those with great intellect and superb timing in reality have to hear what's been said to formulate a brilliant response. You can't do that in a nanosecond.
We all need to breathe. We tend to have our own "scripts" in our heads which we can't wait to disgorge, hurling words all over the listener, vomiting ideas. We don't adequately listen in order to make the best choices (something else that good actors do well) in how to respond. We tend to abhor silences, which often serve to encourage the client to keep talking. Instead, we try to fill the void.
We only learn when we listen. We're not being paid by the word. We have to make good choices. We need to be sedulous in our attention to the discussion, not our "prepared lines." In the theater, a great director will help any actor with this by providing "notes."
Consider these my notes to you.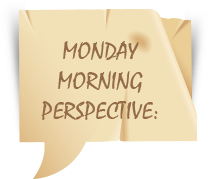 Silence is the unbearable repartee. —Alexander Theroux
Listen with the intent to understand, not the intent to reply. —Stephen Covey
Yes, but what's your point? —Alan Weiss
Return to London: I'm going to be in London November 28 to December 2 hosting a 30-person, one-day event on revenue growth amidst the "No Normal"® of the new realities facing us, and a two-day intimate session for eight people on advanced techniques for passive income, global impact, creating disruption in markets, and brilliant brands. Write me to apply: [email protected]
Return to Australia: I'll be making my 19th trip in October, this time to Brisbane, to present a week of unique offerings from passive income and global "reach" to a new strategy approach. Join me and your peers for my latest value to grow your business and decrease your labor facing our "new realities." There is limited seating capacity: https://alanweiss.com/growth-experiences/australia2022/
Million Dollar Consulting® for the World: I've provided 14 modules with videos from me, from your colleagues globally, slides, and text. They include everything from launch to self-esteem, proposals to fees, closing business to creating a brand. No upsells! It's only $115. What do you think about a 10,000:1 ROI? milliondollarconsultingcourse.com We have over 500 people from 46 countries.
Beyond Thought Leadership: Six "stars" from my community from five countries will be interviewed by me in this live, 2.5 day experience. I'll be introducing new IP, case studies, and role-plays. And the final interview will be with me. This is one-time only, it was difficult to organize. Limited participation, in Miami in November, register now, no one else can offer this experience for your growth. alanweiss.com/growth-experiences/beyond-thought-leadership/