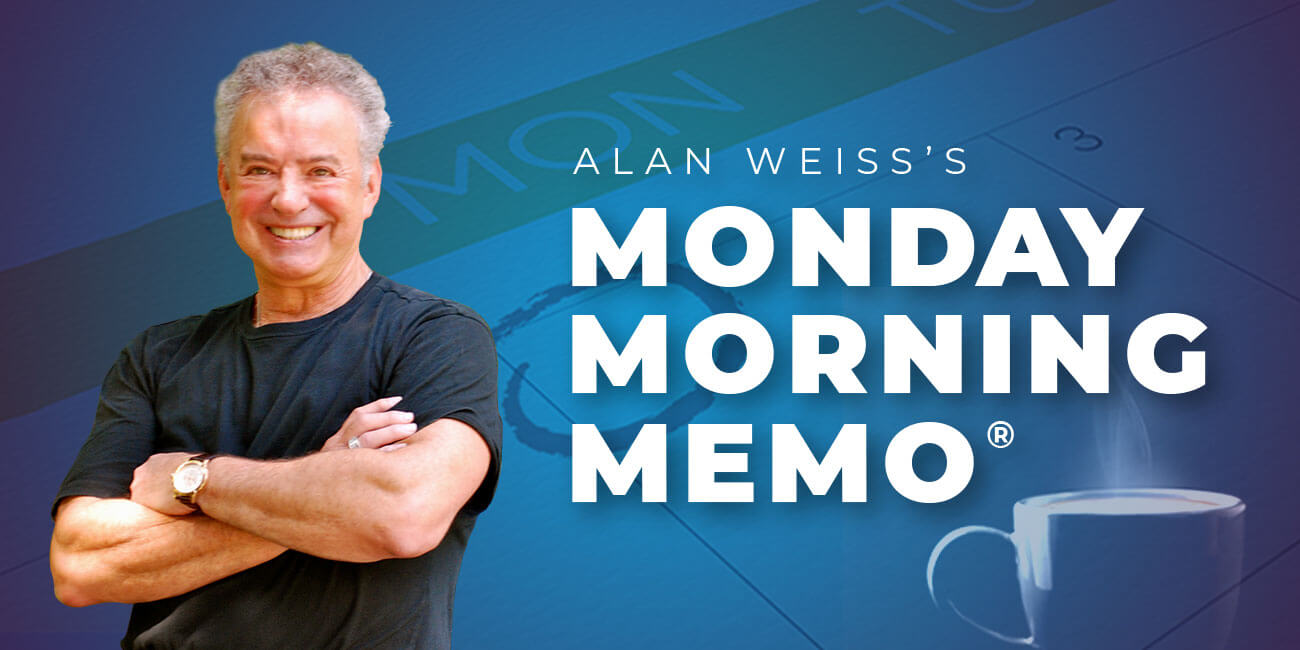 Alan Weiss's Monday Morning Memo® – 04/27/2020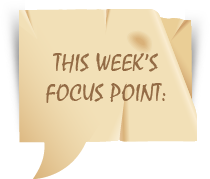 Churchill said that "We build our houses and then they build us." He was referring to Parliament and its structural restraints. But, as always, he was providing a wonderful insight into the folly of our beliefs.
"Build it and they will come" is the anthem emanating from Field of Dreams, the movie about building a ballfield in a cornfield. I urge people to rephrase this: Build it, tell them you've built it, and they will come. The phrase I inserted is called "marketing," and too many people feel their technology and methodology are sufficient without letting anyone know about them!
That hackneyed worker who explains that he is "laying bricks" is endlessly compared to another laborer who says, "I'm building a cathedral," to explain how we need a greater perspective. But I've always asked, "Why build a cathedral?" I think the greater reason is to bring people closer to God.
Thus, we have jobs, careers, and callings. Those who recognize the last as their guide are those who make it best through crisis, who contribute the most, who deserve to be most valued. It's not a question of education or sophistication, but of commitment. The hospital maintenance people and the doctors are both working to keep people safe and restore them to health, all in their own way.
Why don't we begin this week thinking about that?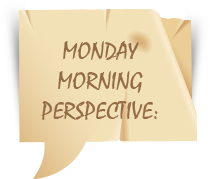 We must learn to honor excellence in every socially-acceptable human activity—and to scorn shoddiness, however exalted the activity. An excellent plumber is infinitely more admirable than an incompetent philosopher. The society which scorns excellence in plumbing because plumbing is a humble activity—and tolerates shoddiness in philosophy because it is an exalted activity—will have neither good plumbing nor good philosophy. Neither its pipes nor its theories will hold water.—John Gardner
90-Day Coaching: I'll share best practices and help you with both professional and personal issues with a weekly call and unrestricted email. This is not a regular offering of mine, it's intended to help you not just weather the storm but to find sunny skies, and to be part of your support system. Obviously, I have limited slots, the response has been awesome, write me at alan@summitconsulting.com to sign up: $2,500.
Remote Sentient Strategy® Training: I've created a simplified, one-day approach to setting strategy for small and medium-sized businesses and for divisions of larger businesses. Two dozen people have been certified, and two have already launched the program, which is applicable for both non- and for-profits. It can be delivered remotely to clients, ideal in these times, and in person after these times return to normal. I hold periodic programs for certification via Zoom and can also prepare you one-on-one on that platform. Write me for details: alan@summitconsulting.com. Next certification via Zoom: May 5-6. Or set up your own schedule with me.
Reduced Growth Access Fee: My Growth Access platform, with well over $150,000 worth of my audio, video, workshops, texts, models, IP and so forth has been available for $5,000 for lifetime access, and I add something monthly expressly created for the platform. I'm offering it to you now for $3,500 because a great many people need these resources to sustain their businesses, and there is now time to thoroughly mine the huge content. Simply go here, ignore the actual fee, you'll only be billed $3,500: https://alanweiss.com/growth-experiences/growth-access/ The fee is discounted only through April 30.
Building Dynamic Communities:I've continued to sustain and grow my business during good times and bad because I have a global community in place, in reality and virtually. People have been scrambling to try to keep in contact with clients in these times and to somehow reach prospects. Now is the time to build a community so that you have one in place no matter what conditions prevail and you can get off the roller coaster, which eventually runs out of momentum. Zoom training program on the mornings of May 12-13, limited attendance: https://alanweiss.com/growth-experiences/creating-dynamic-communities/