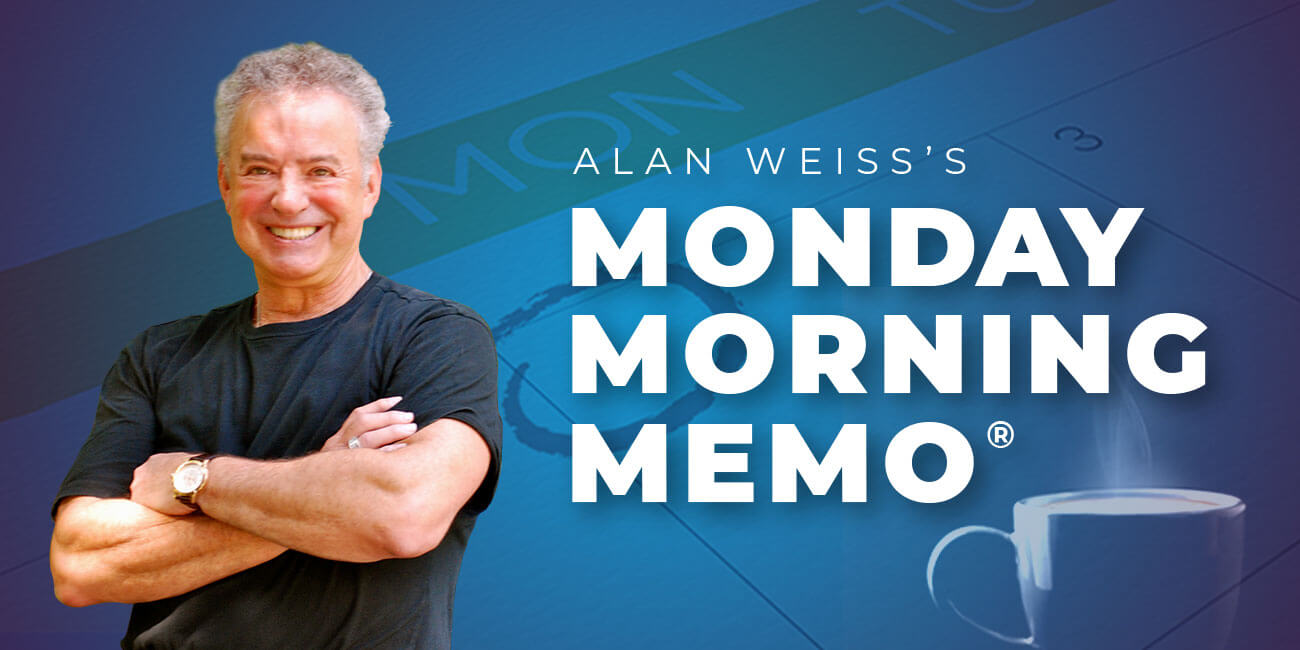 Alan Weiss's Monday Morning Memo® – 06/08/2020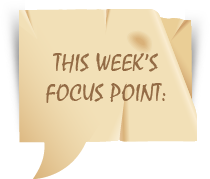 I was in Newark, New Jersey at Rutgers in the 60s, a decade when the inner cities burned, Martin Luther King, John Kennedy, and Bobby Kennedy were assassinated, the Cuban Missile Crisis was a recent memory, the Beatles began, Woodstock happened, and the Viet Nam War raged, with huge protests in the streets. I was editor of the school newspaper and we won eight awards, including first place for editorial writing. It wasn't that difficult.
My son has a habit of telling me that "I live in a different world," referring to my current success and affluence. Yet I grew up in a world poorer and more alienated than he's ever experienced in his life. Today I deal with coaching clients globally in a variety of different conditions, and I help them deal with struggles and pain as well as success. I have never forgotten my roots, and I live very much in this world.
I believe that mere talk isn't enough (I never thought much of those "ice bucket" kind of challenges). I believe you give time and you give resources. My son has also complimented me, by pointing out that my wife and I "show up" to support even small theaters and struggling actors, for example. We've invested thousands of hours in non-profits serving on boards and volunteering at events.
When I watched those people in the streets of Newark decades ago, not the rioters, but the people screaming for justice, there was no higher moral plain than theirs. I realized at the time that I could never be them, but I could certainly support them. That's why it wasn't difficult to simply honestly report what was in front of us.
RIP George Floyd. May your death bring justice for all. That's what's in front of all of us. Otherwise, we just may become an Ozymandian empire, barely noticed by some future peoples.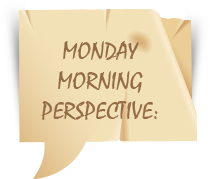 Revolution is about the need to re-evolve political, economic and social justice and power back into the hands of the people, preferably through legislation and policies that make human sense. That's what revolution is about. Revolution is not about shootouts.—Bobby Seale
Until the great mass of the people shall be filled with the sense of responsibility for each other's welfare, social justice can never be attained.—Helen Keller
Manifesting Your Personal Power: A Special Livestream Event
I've been helping people globally to understand their ability to continue to help others as this pandemic hit, and then coached them in the best business practices through the beginnings of the re-emergence. I've found that even the best and brightest amongst us constantly underestimate their personal power.
Now, as we move forward to some familiar, and a great deal of unfamiliar, dynamics, it's vital that professional services providers deeply appreciate and apply their true personal power.
Subscribe here.
Million Dollar Consulting Growth Access Platform
We have made sweeping changes in this repository of video, audio, text, and workshop material worth over $150,000 at the original fees. Lifetime access to this vault is only $5,000, but I'm reducing it to $4,000 for the month of June in honor of the refurbished site with improved search and categorization provided by my own clients. Think about watching the video "In the Buyer's Office" before visiting a new buyer, or reviewing sample proposals before writing one. I'm constantly told this is the best ROI of anything I offer. Every month I add new material expressly created for Growth Access. This month it's a video on fearlessness.
Subscribe here.
Sentient Strategy Certification
I've now certified 30 people in this new approach to strategy I've developed allowing you to formulate strategy with a client in one day, live or virtually, and build on your own additional services. I do this one-on-one and in small groups, and you can set up your own schedule for two consecutive mornings or afternoons. You could be the only one in your area or country certified in this new and unique approach. The model if very contemporary and, for example, includes the consideration of social consciousness. There isn't a single strategy existing prior to the pandemic that is still effective in its aftermath. The market is huge among your existing clients and prospective clients.
Learn more here.
Write me for a discussion of whether it's right for you and to schedule a session: alan@summitconsulting.com