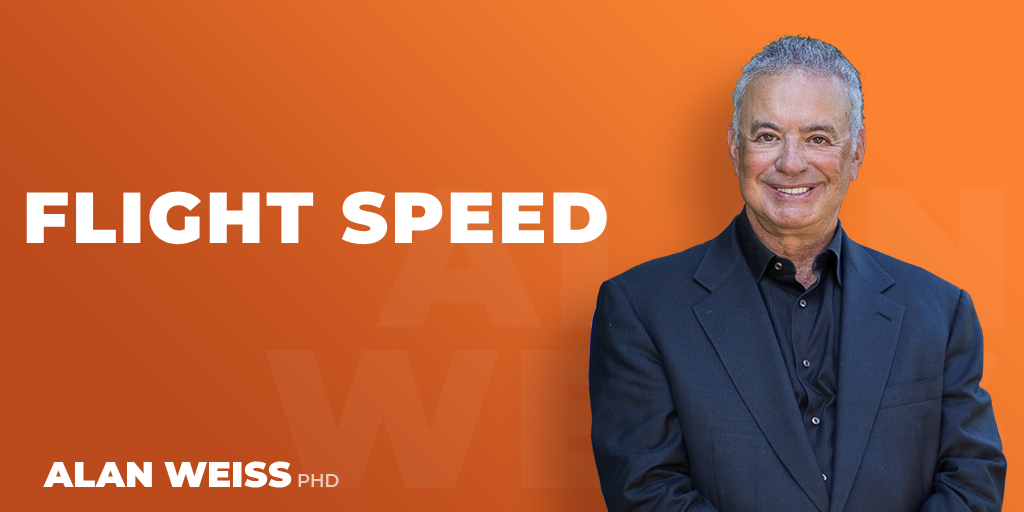 Flight Speed
This morning a very popular and professional local radio host commented that there was an article, he was told, in the New England Journal of Medicine, pointing out that masks were not an effective preventive for the coronavirus.
Before posting this on any of my platforms, I thought I'd better check out the source.
The NEJM in fact said that masks were not needed for "casually passing by others" but that in crowds and contained environments masks were every efficacious in preventing disease transmission.
I'm glad I checked the original source. The radio host had been misinformed and I promptly dropped him a note, because he've very careful about factual reporting.
Never rely on a secondary source in your work. Find the original. In this age of technology, it's not difficult.
The trouble is that rumors have more powerful engines than facts, and tend to fly faster.