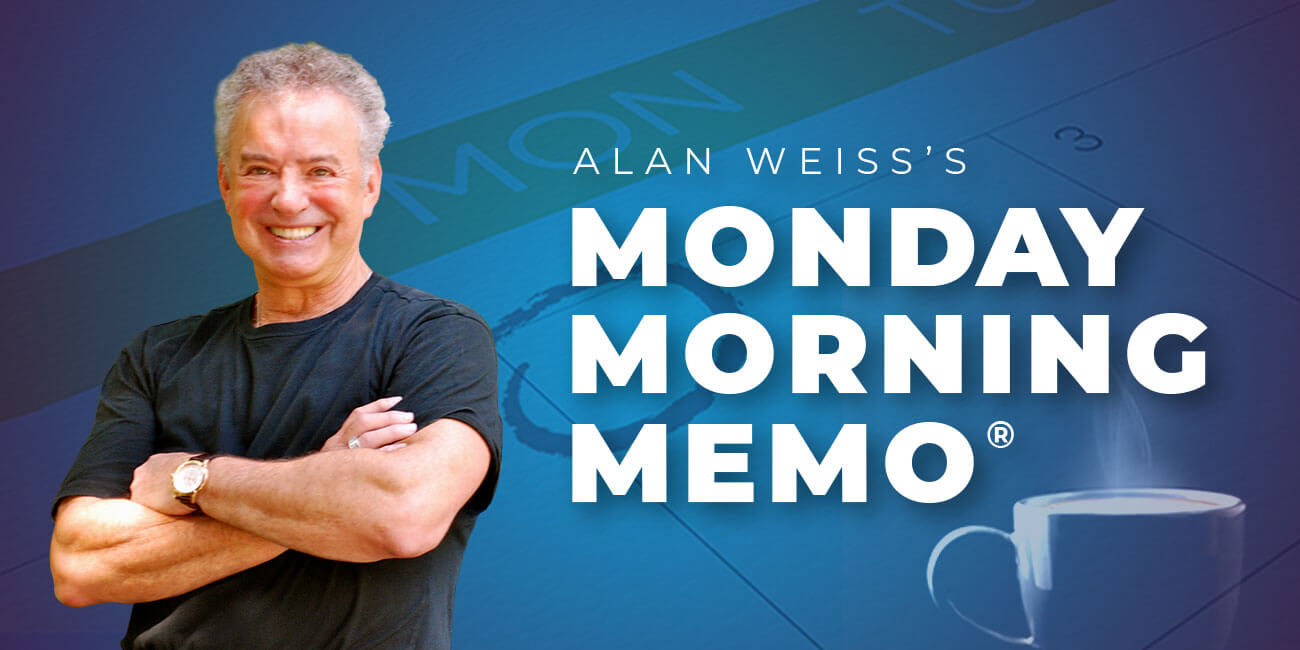 Alan Weiss's Monday Morning Memo® – 06/21/2021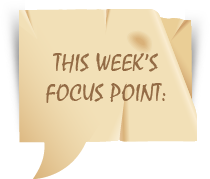 I was a scared little kid. I tried to avoid conflicts, and bullies were frightening to me. I avoided two of them I had irritated in grammar school for months until I accidentally ran into them. Nothing happened, they had forgotten me. I realized I had intimidated myself.
I was afraid of the Tornado, the big old wooden roller coaster, until I was shamed into boarding it. I loved it so much I tried to wait to grab the first seat in the front in the future. When I first played Little League baseball, I was so nervous the bat shook in my hands. Several games later, I got my first hit and drove in a run. By the end of the season I had made the All-Star Team.
In one of my first presentations at a major client of the consulting firm for which I worked, around 1972, I was so terrified that I walked into one of the easels, which knocked down the other two, and scattered markers and papers all over. The client coordinator told me the group was surprised I had come back after lunch. I was inducted into the National Speakers Association Hall of Fame® about 20 years ago.
We often scare ourselves into submission. The minatory nature of new experiences—or being in the presence of someone who is expert—can often paralyze us and undermine our ability to learn and to grow. We intimidate ourselves.
These are times to set your own speed, to be your own person. There are daily attempts to frighten, scare, and otherwise manipulate us. Consider the facts and choose the course you believe is best.
Don't let the bat shake. Just keep your eye on the ball.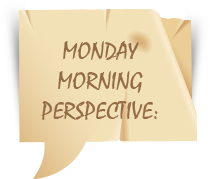 I had my bully, and it was excruciating. Not only the bully, but the intimidation I felt. —Robert Cormier
We can easily forgive a child who is afraid of the dark; the real tragedy of life is when men are afraid of the light. —Plato
Ultimately we know deeply that the other side of every fear is freedom. —Marilyn Ferguson
My seminal book on the consulting profession, Million Dollar Consulting, is now in its 30th consecutive year on the shelves, and the sixth edition will be released in November, 2021. The book had driven people to engage me as their coach, to attend workshops, to subscribe to video series, attend the Million Dollar Consulting® College, and more on six continents. The fees have ranged from $1,000 to $100,000.
But I'm very aware that many people cannot afford some of these experiences, or the distances are too great, yet need to master the skills to launch and/or grow their entrepreneurial, solo and boutique practices and engage their passions and control their fate.
So for the first time ever, I've created an online learning package that incorporates the basics of launching, sustaining, and growing a vibrant consulting practice. This is especially critical in an age of remote work, where many of you reading this can offer global services to large organizations and small, for-profits and non-profits, government agencies and educational institutions, and every kind of product and service business.
The progam features 14 segments (acquiring business, fees, proposals, delivery, etc.), each with videos with me, videos from your colleagues using these approaches globally, and downloads of text and slides. They are all yours to watch at your leisure. They're also ideal for people who have profited from my work and would benefit from a refresher. There are no "upsells" in the program. The 14 segments and all the collateral are yours for one fee.
The investment is only $115. I want this to be available to everyone possible worldwide. So, from now until July 31, the introductory fee is only $95! Does that investment make sense to launch, or accelerate, or even validate a professional services business?! You'll only need one great idea, and there are hundreds in this program.
Please click this link or paste this address in your browser and you can have this extensive work immediately, there is no waiting period: https://milliondollarconsultingcourse.com/