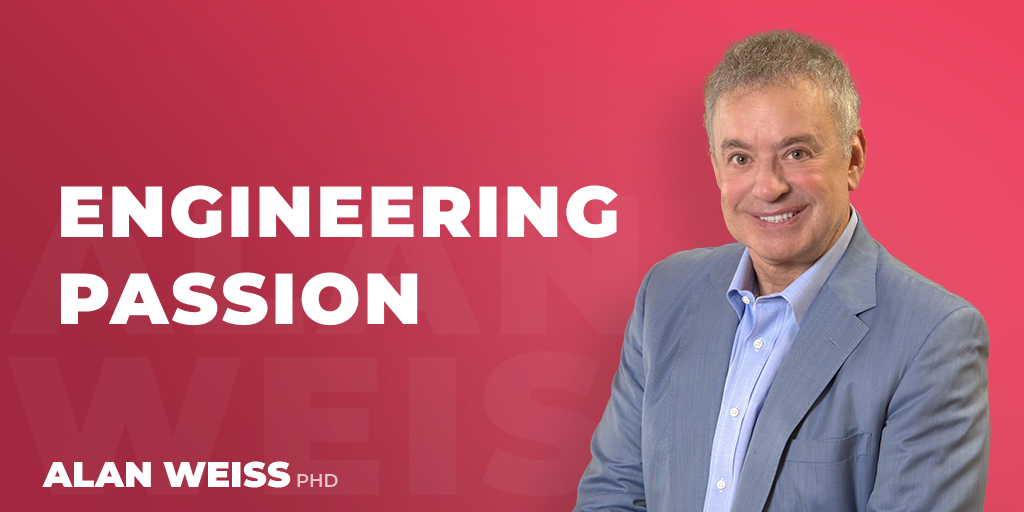 Engineering Passion
It will take me about 14 hours to record the second edition of The Consulting Bible. I'll finish on Monday at the studio.
Whenever I blow a line I reflexively say, "Sorry!" to the sound engineer. And he replies, "Don't apologize. If that didn't happen, I'd be unnecessary!"
He tells me he loves the work because he's adding to the experience and he hears some great books (and also has to figure out how best to work with some miserable personalities who happen to be excellent writers or actors).
You can always tell the people who are passionate about their work because they're so good at what they do.