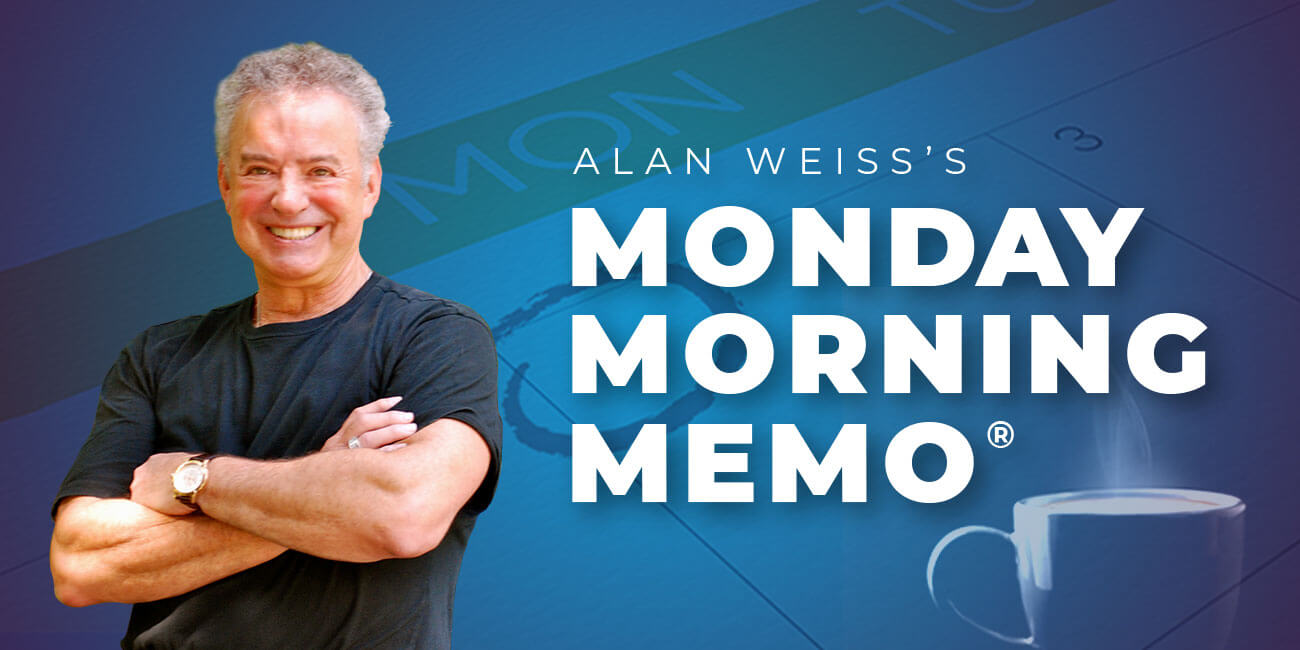 Alan Weiss's Monday Morning Memo® – 07/01/2019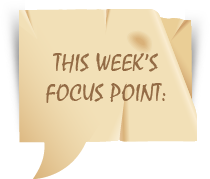 Instead of merely placing some fireworks photos here this year, I thought I'd take a moment of your time for some history.
The Fourth of July celebrations stem from the colonies' declaration of independence on July 4, 1776. The ensuing war required seven years until the British surrendered. Although celebrated every year thereafter, the Fourth wasn't an official federal holiday until 1941.
"We hold these truths to be self-evident…." has always struck me as one of the finest lines in history. Both John Adams and Thomas Jefferson died on July 4, 1826. The Founding Fathers created a system of government that is the greatest experiment in freedom and liberty in the history of the world—a system of genius, that we've learned over the past 150 years can be run by people with talents considerably less than genius.
There is a surgent movement to debase our accomplishments, to defame our great leaders, to belittle our principles. And all of these criticisms are aired and publicized in a free press, on the street, and in televised political debates. We're imperfect, sometimes flawed, too often hypocritical—but we acknowledge our shortcomings, argue them, and try to improve. We may be polarized, but we're not paralyzed. We continue to be generous, to defend freedom, to share our innovations and inventions. We've shed blood to save the world from despots and tyrants, from genocide and terrorists.
When we forget, or demean, or try to create a revisionist history we lose our roots, forget our values. Things aren't perfect, but people aren't fleeing this country, they're trying to get into it by any means possible.
I wish all of you in the US a happy Fourth of July, those of you not in the US to join us in spirit, and I ask that you take just a moment to reflect on what I've written. Of course, you may not agree with me, but I respect that and this is what our country is all about.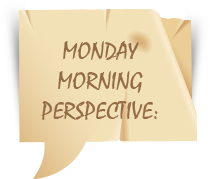 My dream is of a place and a time where America will once again be seen as the last best hope on earth. — Abraham Lincoln
Thought Leadership 2019: I've attracted the renowned Chip Heath, professor at Stanford, author, and consulting guru to be my special guest this year at my 9th such conference. We'll be at the Four Seasons in Palm Beach where you'll hear from Chip, colleagues, and me on how best to ascend to Thought Leadership in your field of expertise and use your powers for the good of all! Click here to subscribe.
One of my most popular offerings of all time, this is only the fourth one and third in the U.S. In two days master the skills and behaviors needed to move into seven figures (or whatever bandwidth you need for your ideal lifestyle and contributions). You'll have plenty of "air time" with a small group. Three seats remain. Click here to subscribe.
Join me in Dallas for a full day on the critical thinking skills I've developed to move fast, resolve complex issues, and make highly accurate decisions personally and with clients. You'll feel much more powerful as you leave this never-before-offered program. Click here to subscribe.