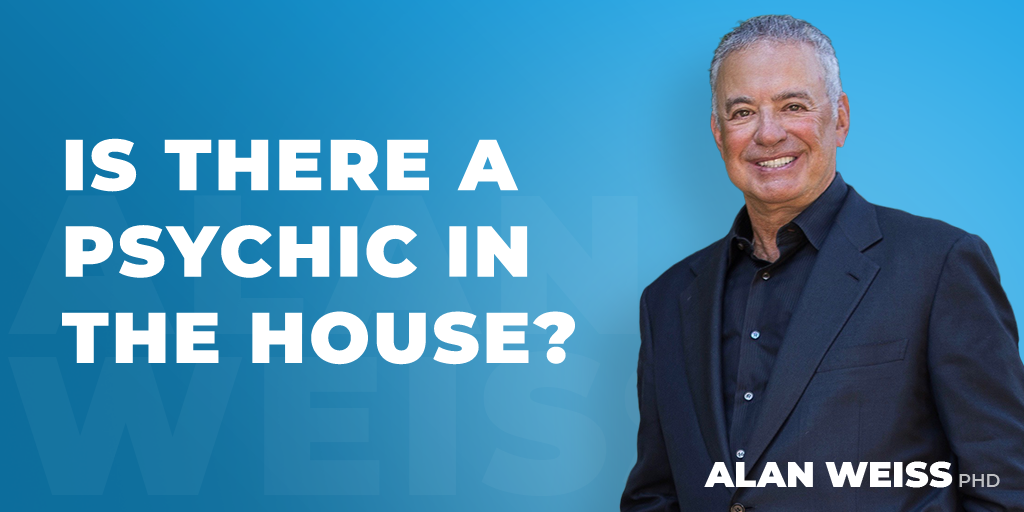 Is There A Psychic in the House?
I'm looking out over the Charles River and a large portion of Boston, and I've just finished Rick Atkinson's terrific book, The British Are Coming, about the revolution. In just about 8 generations, Boston has changed from a large settlement  and a colonial property of 15,000 people into a global metropolis and point of entry of about 700,000. (Today's TD Garden in Boston seats 15,000 people.)
You have to wonder what the next 8 generations will bring and if we'll emerge from our petty politics, tribal bigotry, and resistance to positive change and there will be a better world. Or will we be fighting over biomechanical discrimination, who owns Mars, and the weaponization of weather?