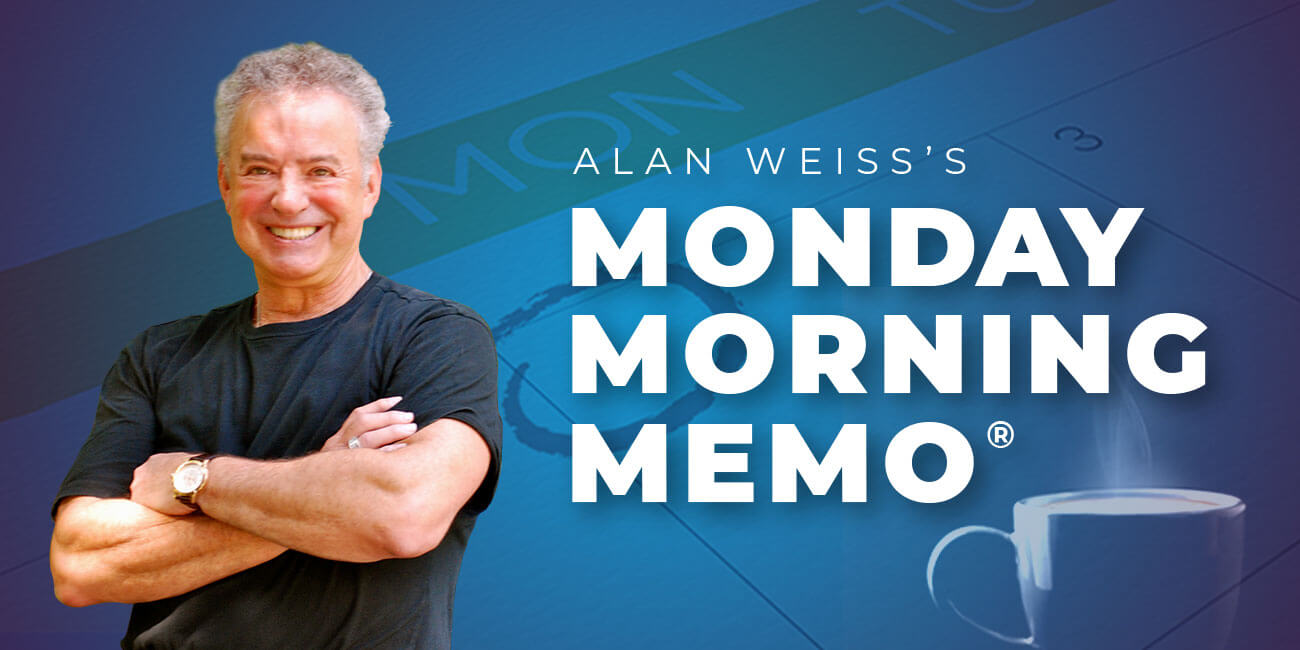 Alan Weiss's Monday Morning Memo® – 10/28/2019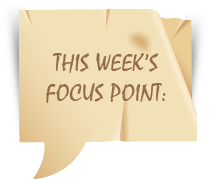 Some people are individually happy. There's the barista who is in a good mood while colleagues might not be, the DMV person on the phone who is actually cheerful and helpful even though surrounded by surly bureaucrats. Some people are culturally happy. There is the constantly friendly and accommodating nature of everyone who works for Jet Blue and Emirates, for example, as opposed to the "hit or miss" treatment on American or United. I don't meet a lot of joyous accountants, though I do meet consistently joyful bartenders. Maybe accountants should work for tips.
"Culture" is overly complexified by the consulting crowd, the HR analytics, and the random, incomprehensible articles on LinkedIn. Culture is simply that set of beliefs which governs behavior. If you want to change the culture (which is manifest in people's behaviors), just change the beliefs.
The beliefs at Jet Blue are manifest in making customers happy, providing clean and efficient spaces, and keeping them informed. They believe that will gain loyalty and high profits. I think the belief system of American Airlines is that they're here to make money, employees are an expense not an asset, and things would be so much better if they just didn't have to deal with customers demanding better service.
I believe—my personal culture, if you will—that we have no more right to consume wealth without creating wealth than we do to consume happiness without creating happiness. I don't ask you to share my beliefs, but that one works for me.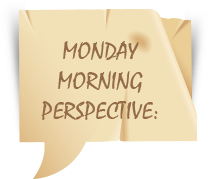 With the right people, culture, and values, you can accomplish great things. — Tricia Griffith
Trick or Treat: On Halloween, October 31, from 12:01 am until 12:00 pm I'm offering these treats: My Rolls Card, normally $100,000, is only $80,000 (five years of unlimited access to all that I do and produce); my Bentley Card, which is normally $20,000 for $30,000 in credits with me, will be only $16,500 (same site as above); and the Million Dollar Consulting® College in December will also include a free seat in either my Sentient Strategy™ Workshop in January or my Dynamic Communities Workshop in February.*
If you prefer not to take advantage of the treats, fine, but I will then come around and glue your mailbox shut.
* My site doesn't charge, my office does, and the discount will be provided before processing.