Alan Weiss's Monday Morning Memo® – 10/30/17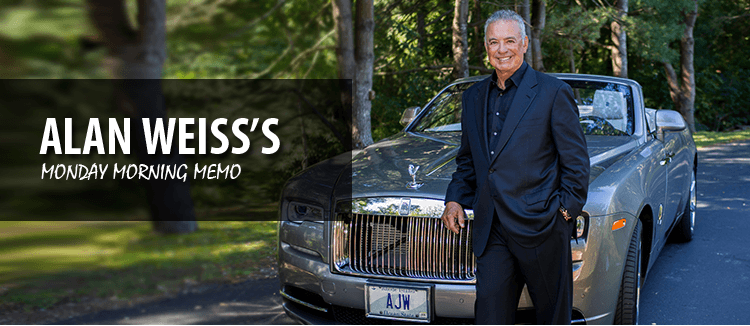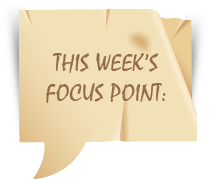 Some people default to asking for help instead of thinking things through. When you do the latter, you learn. When you do the former repeatedly, you're co-dependent, especially when you're asking the same question over and over. That indicates there is no integration of learning.
I ask people I coach to tell me how they'd do something and then I'll critique it. I don't give them my resolution when they merely ask me how to do it. If I enable that, peoples' brains seem to atrophy.
I've been asked questions such as "What time does your 9 am meeting start?" That's simply oblivious. But I've also been asked, "With whom should I network at a major event?" Well, you tell me. (Probably people with money who would be willing to pay for your value would be a rough guess!)
There are such things as stupid questions, just as it's also true that the customer IS NOT always right. You help no one when you continue to do things for them when they are perfectly capable of doing it themselves, including thinking.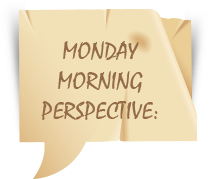 Your mind will answer most questions if you learn to relax and wait for the answer. —William S. Burroughs
New! Evergreen Client Relationships: Join the global sales strategy expert, Colleen Francis, and me, for 1.5 days of intense work on:
Finding and landing ideal clients which possess huge potential for you
Chalking up instant wins to gain credibility.
Making yourself invaluable with TRF (The Reliance Factor) so clients seek you out again and again
Expanding your influence to exponentially grow opportunities within each client unit and site.
Would you like to learn how to develop million dollar clients with which you work over many years? We have, and we'll show you how.
This is a limited attendance experience. AND, we're holding it across from the famous Bacon Bar in Miami! You can attend at a discount if you sign up in the next three weeks: https://www.alanweiss.com/growth-experiences/never-ending-value-evergreen-relationships-lifelong-business/
Shameless Promotion Meets Social Media Strategy: Global social media strategist Lisa Larter and I will help you create dynamic, inexpensive, effective approaches to promoting your business in both corporate and retail environments. How good is Lisa? She handles all my technology and internet strategy, and I was a social media cynic! Come and listen to the converted in Naples, Florida: https://www.alanweiss.com/growth-experiences/shameless-meets-social/
2018 Million Dollar Consulting® Convention: This is in Boston in April. Almost 60% of the Chicago participants signed up in advance to guarantee their seats. There's nothing else like this, 2.5 days of accelerated learning, great speakers, networking with global colleagues, and business growth. You can save 60% if you register this month: https://www.alanweiss.com/growth-experiences/million-dollar-consulting-convention-2018/
2018 Livestream Series: My 2017 livestreaming was so successful globally that I've launched 20 for next year, 10 in my Genesis of the Sale Series, and 10 in my Exponential Growth Series. You can engage in Q&A in real time and/or watch the recordings of packed content in 60-minute segments. There's a huge discount for all 20 which results in unique learning at low investment. https://www.alanweiss.com/growth-experiences/livestream-experiences-2018/