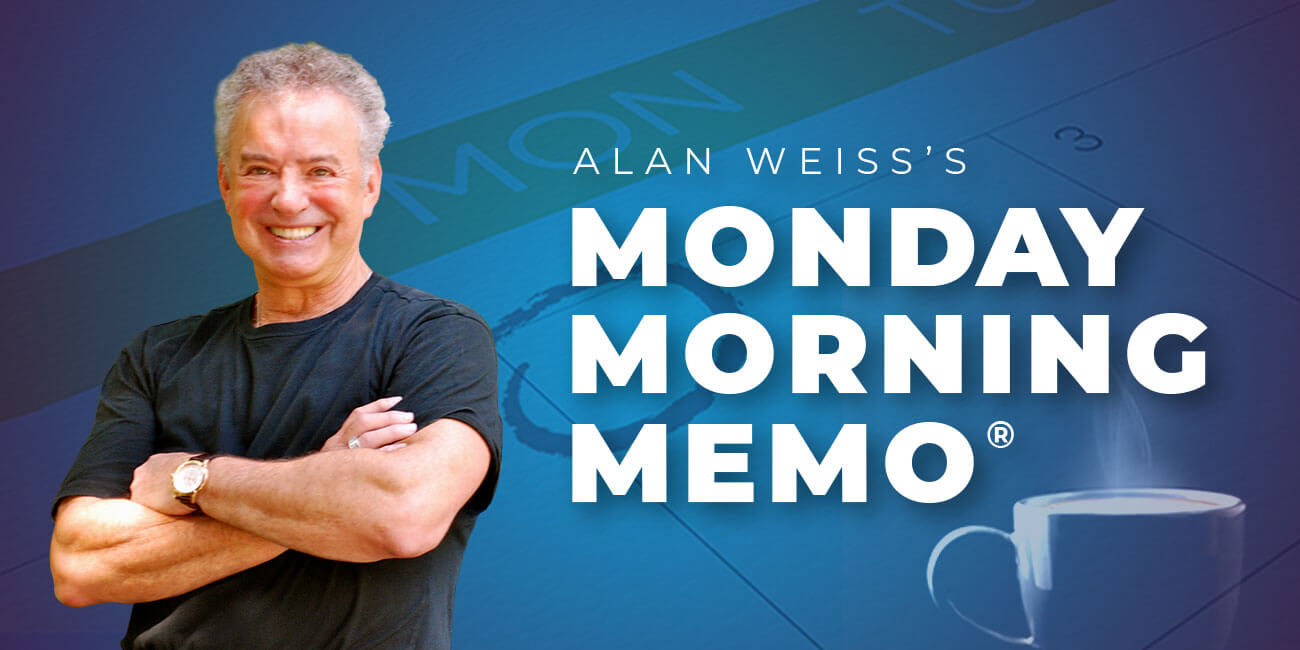 Alan Weiss's Monday Morning Memo® – 12/13/2021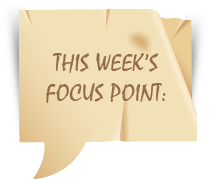 My wife, TLM (the lovely Maria), is awaiting her second hip replacement, after having had one of those previously, as well as two knee replacements. I'm rebuilding her from the bottom up. She's been a real trooper, and has delayed this operation until after the birth of our third granddaughter and my huge birthday bash in March.
She's using a cane, but it's uncomfortable for her to walk for any distance. This past week we took our first long trip (to Miami) with this situation. It was an eye-opener.
In Boston Logan Airport, there's little help to get from the limo at curbside to TSA, and then on to the air club and gate. Logan's distances aren't too severe, so she managed. Miami Airport, which is one of my least favorite in the world, because it's built for planes and not people, is another story. Suddenly, I had renewed and greater empathy for people with especially permanent disabilities.
When we arrived, there was no wheelchair as scheduled and promised, and the gate agent simply said he didn't know why one wasn't there and offered no help. Workers with wheelchairs just went by us, I guess on assignment, but I was able to flag down an electric cart (you can't reserve them). This nice man took us right to the baggage claim elevators and was astounded I gave him a good tip. I noticed that many people didn't tip these workers.
On our departure from Boston, Maria had had to surrender her cane for the scanner and they gave her a temporary one which was beaten up and the wrong size. Then, in a nearly empty security area, we had to wait for ten minutes for a female TSA person to spend ten seconds patting her down.
Checking in our luggage at curbside in Miami, the superb baggage handler led us to a wheelchair assistance area. It was mobbed. The woman running it told me there would be a minimum 30-minute wait, which told me it would be 45 minutes to an hour. We slowly walked to TSA where pre-check was empty and we "whisked" through, with Maria in the special, round gizmo because she has all that metal in her joints. But her cane had to go through the scanner and she had no help walking through this time.
We looked for an elevator to take the Sky Train, since the escalators are difficult. The elevators are hidden in small "alleys" and the signage reminds me of a waffle, not an elevator. When we took the train, the station we arrived at had all elevators out of service and only one working escalator which was hidden around a corner. We had to walk to the Admiral's Club, but the hostesses there arranged for a wheelchair which was right on time and took us to the gate. This worker, too, seem shocked at a $10 tip. When we boarded, neither of the flight attendants standing at the door offered to help, so I lifted both carry-on pieces over the door.
Back in Boston, there was again no help and we had to walk to baggage claim and then about 50 yards to where our driver was parked. Limos are not allowed to pick up even disabled passengers at curbside and risk very high fines if they attempt it.
I will never be callous about people needing extra boarding time again, and I'll be sure never to rush or ignore people who are somehow incapacitated. I admire my wife for soldiering through, I honor those people who help, and I'm disgusted at a system that, for all its banter about being "inclusive," doesn't really go out of its way beyond lip service to help people who need it.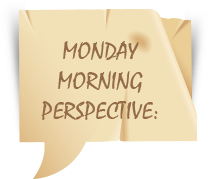 Don't handicap your children by making their lives easy. —Robert A. Heinlein
There are so many opportunities in life, that the loss of two or three capabilities is not necessarily debilitating. A handicap can give you the opportunity to focus more on art, writing, or music. —Jim Davis
Don't miss this opportunity, once in a lifetime, if you get my drift. The actual deadline is Saturday, December 18, 2021. (If the link doesn't work, just paste it in your browser.)