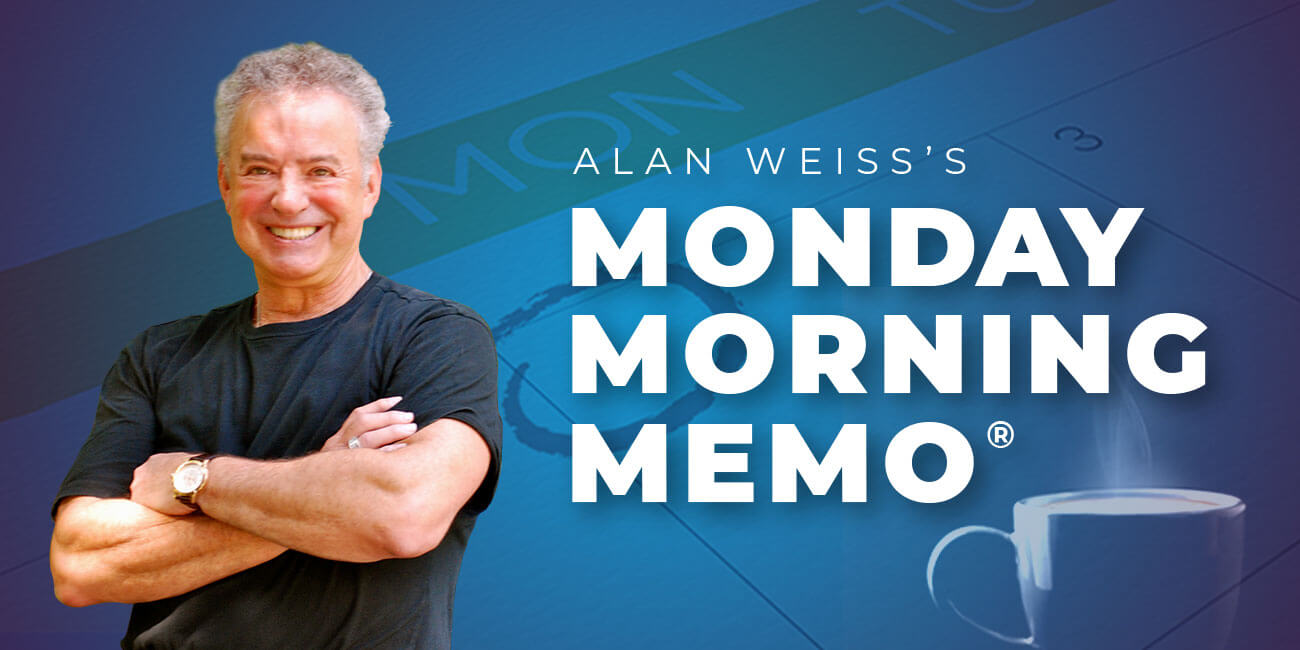 Alan Weiss's Monday Morning Memo® – 12/24/18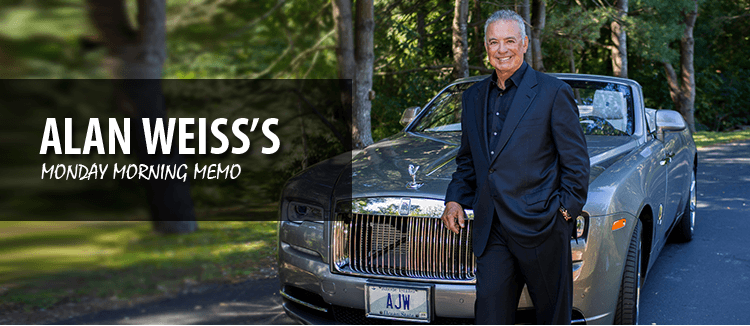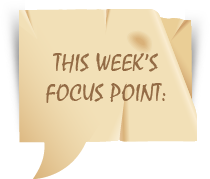 In the true spirit of the Holiday Season, from our house to yours, Merry Christmas. May you enjoy the gifts of health, peace, and prosperity.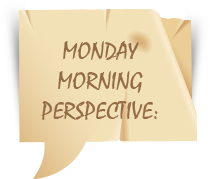 Maybe Christmas, the Grinch thought, doesn't come from a store.
—Dr. Seuss
Christmas isn't a season, it's a feeling. —Edna Ferber
For it is in giving that we receive. —Francis of Assisi
I'm pleased to invite you to the unofficial opening of my new website on December 26, 2018 which we're all very excited about. Please take advantage of the free articles, audios, and videos on the site beginning December 26. If you find any bugs or reptiles, please report them to this address: dave@lisalarter.com.
And then attend the official opening of the site from 9am (eastern US time) January 1, 2019, to January 7 (offer closes at 5 pm eastern) to obtain a 20% discount on anything and everything I offer in celebration of the new home! Your savings can range from a small amount on books to $3,400 for my coaching, to $20,000 for my Rolls Card! The discount will be automatically applied once you go through the ordering process, so don't worry about the listed amounts.*
My thanks to Lisa Larter and her great team for this exceptional work. And my thanks to all of you for your continuing support of my work. Come to the opening and bring a guest! There is no limit to the number of times you can purchase my offerings during that week or the number of offerings you purchase during that time frame. And I make a great post-Christmas gift!
*NO EXCEPTIONS on the timing of the offer.