Alan Weiss's Monday Morning Memo® – 12/28/15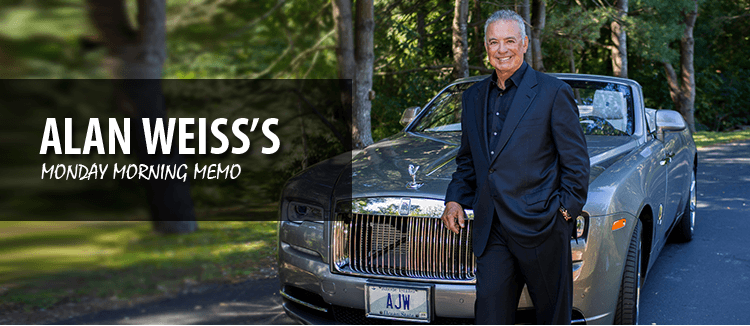 I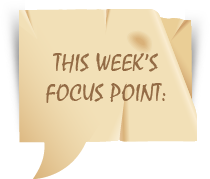 n the U.S., we've had a record year for high school graduation rates, well over 80 percent. There are many in the education profession concerned that these students are still not adequately prepared to enter college. I have a different concern.
I don't think a four-year degree (or the five and six years some students crawl through) will be de rigueur in the years ahead. I don't think college should be the default destination for high school graduates. We need tradespeople and craftspeople. We need people in transportation and public safety. Do they all require four-year degrees? Can't two-year programs or even licensing or certification courses fill the bill?
Do we need brick and mortar universities that park, feed, clothe, and house tens of thousands of students who will be burdened with hundreds of thousands of dollars of debt? Remote learning and home schooling have made huge, quality inroads against the "system."
I'm not suggesting we home school medical students (whose days with no sleep and harsh conditions is an artifact that ought to be eliminated, by the way). I'm just wondering why, in 2016, we're still engaged in warehousing students within an educational infrastructure from 1916. Whose vested interests are being met by marching students from high school through an arbitrary learning process to collect a degree that may not matter at all in terms of their competence and contributions?
Certainly not the students'.

T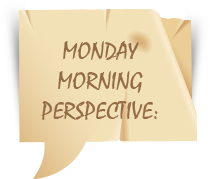 he successful people are those who have objective interests which absorb them, thus making them an object of interest to others.
— George Odiorne, Management by Objectives

Change the Life You Have Into the Life You Want:
Receive two videos a month with people being coached, exercises, and discussions, with the option of access to me and a free entire day in Boston midway through the year's experience. Began November 1: https://www.alanweiss.com/growth-experiences/quality-of-life-experience/ You can binge watch and catch up!
Alan Is Visiting Sydney:
Join me for a workshop on accelerating business growth, followed by another on creating and sustaining the mindset required. Attend either or both: https://www.alanweiss.com/growth-experiences/alans-workshops-in-sydney-australia/ There is a bonus workshop on high stakes transitions: https://www.alanweiss.com/growth-experiences/consulting-in-high-stakes-transitions/
Million Dollar Consulting® Convention: In LA in March, the best such conference in the world. My featured guest is Marshall Goldsmith, and we have an all-star faculty: https://www.alanweiss.com/growth-experiences/million-dollar-consulting-convention/