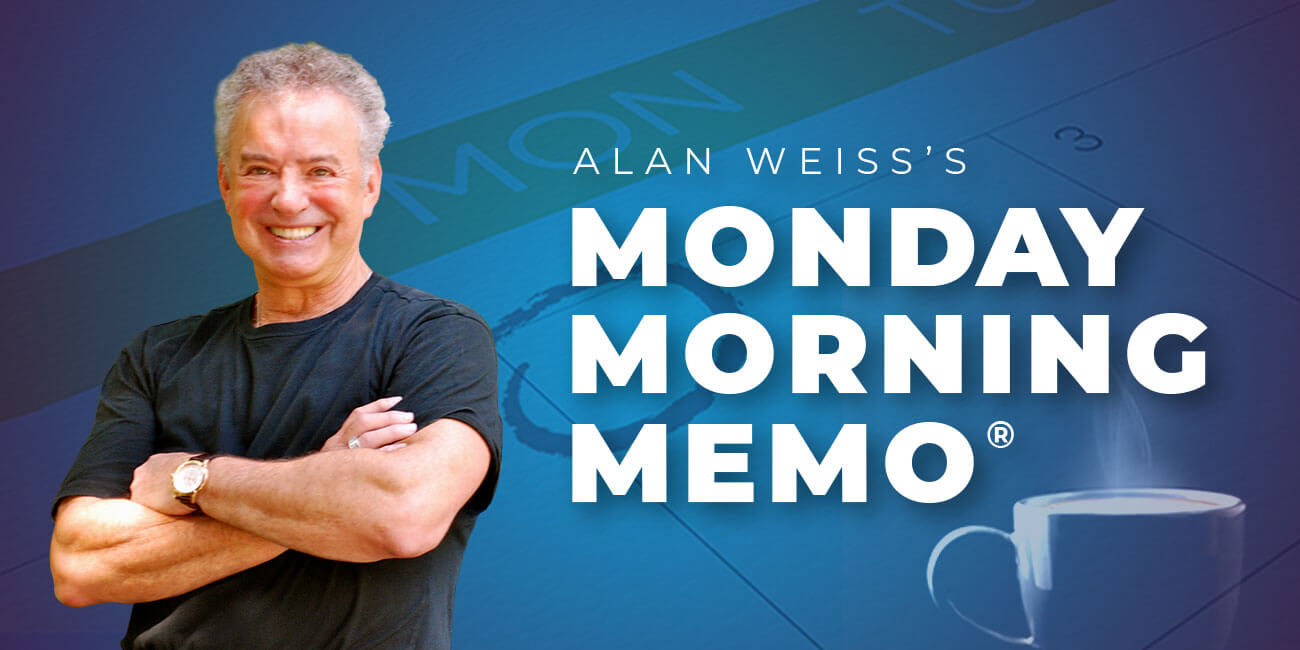 Alan Weiss's Monday Morning Memo® – 6/05/2023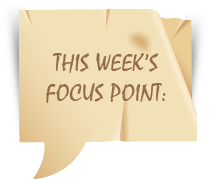 I'm writing this on the Acela traveling back to Rhode Island from our long weekend vacation in New York City.
The City is vibrant again, restaurants filled, Broadway plays jammed, traffic gridlocked. It's good to see! (Scheduling Uber in advance to meet at a certain time and place is a lifesaver.)
Highlights:
Dinner at the rooftop of the Yale Club. (I have privileges because I belong to the Circumnavigators Club.) The food is average, service gracious, atmosphere, well, stuffy.
Evening performance of Peter Pan Goes Wrong. Clever slapstick and incredible timing, but we saw The Play That Goes Wrong some time ago and this was too derivative. (The audience loved it.)
Lunch at the Centurion Club: Unlike the Amex club in airports, this is the height of luxury, 55 stories up with a 360° view of Manhattan. Beautifully appointed, innovative food, attentive service. (The Yale Club is based on what you used to do. The Centurion Club is based on what you're doing now.)
Matinee performance of Goodnight Oscar, with Sean Hayes's astounding portrayal of the 50s/60s wit, concert pianist, and drug addict. It's a tour de force, brilliant, and compelling. Hayes is also a gifted pianist and plays the entire Rhapsody in Blue after over an hour of grueling theater, and brings the house down. Limited run, a must see.
Dinner at our favorite Italian restaurant in the City, Il Tinello. The host greets me as an old friend even though we're there only about three times a year. The place was packed, the food incredible, and they make zambaglioni tableside.
Late show with Jerry Seinfeld at the marvelous Beacon Theater on the upper west side. He hasn't changed since we first saw him over 30 years ago: suit and tie, trim, dark hair, huge energy, clean material—and uproariously funny. ("You have to watch this new streaming show, it's great. Of course, the first four seasons are tough to get through.") Great observational humor through an hour and a quarter set.
(I have to report that I've had it at theaters with "security" screaming at us like we're prisoners to get in line, move faster, open purses, empty pockets, etc. It makes me long for the sensitivity and courtesy of TSA.)
Life is good. You have to work to make it good. But above all, no matter where you are and how you do it, you need to enjoy it. Otherwise, what's the sense?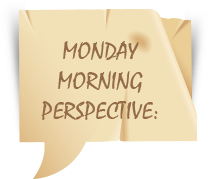 Lighten up, just enjoy life, smile more, laugh more, and don't get so worked up about things. —Kenneth Branagh
I don 't know what the future holds, but what I know is that as long as I can enjoy life, anywhere is my stage. —Fala Chen
If you go around being afraid, you're never going to enjoy life. You have only one chance, so you've got to have fun. —Lindsey Vonn