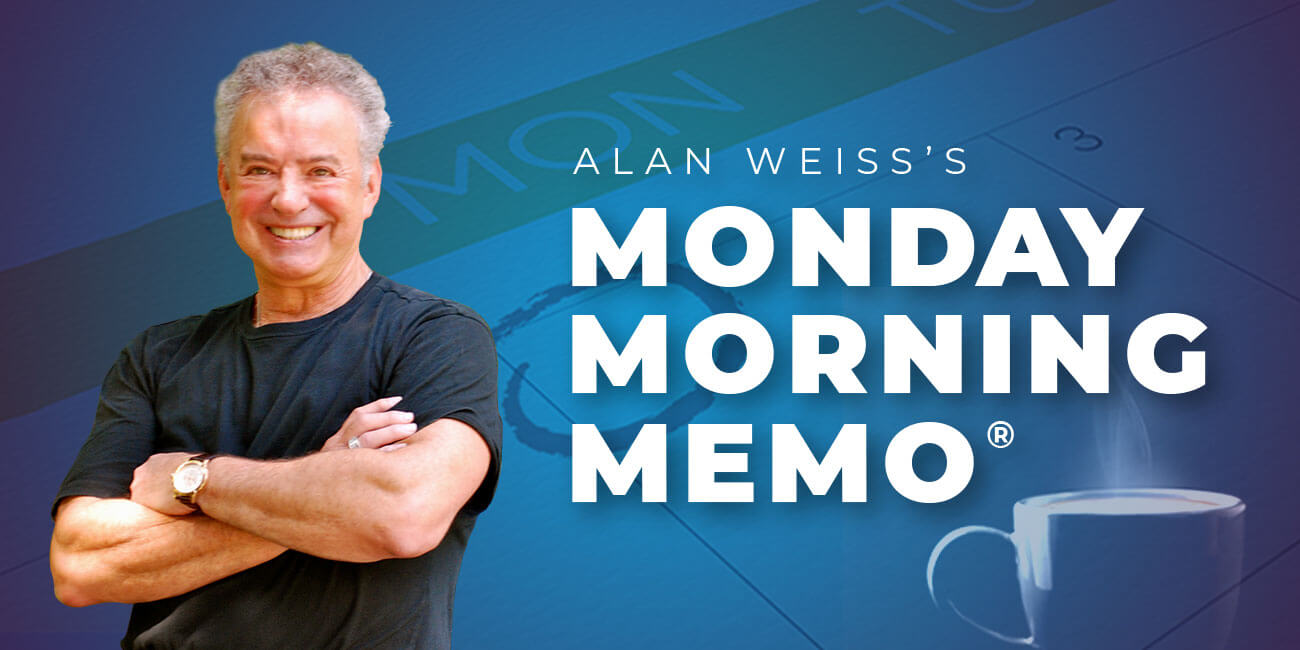 Alan Weiss's Monday Morning Memo® – 7/30/18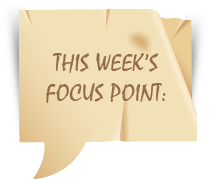 My computer diagnostic, which I receive monthly for the Corvette, warned me sternly that all four tires needed air. Since you want to add and test air with cold, not hot, tires, I begrudgingly went to the nearest station a half-mile away. I had been going there for 30 years and Mark was the manager/attendant, but he was no longer needed when they turned it into an automated station and minimart.
It took me a minute to adjust to the air machine's involute instructions: 75 cents for four minutes of air, dial your desired pressure, press the hose on the valves, and the machine will beep when you hit your goal. And that's what happened, within my four minutes, for all tires. (Did an algorithm or calculus determine a minute a tire was appropriate?) Then I filled up with gas, following the screen instructions, and using my credit card, reinserting it several times before the machine was happy with the speed of my removal motion. (I found out, to my shock, that the Vette has no gas cap, and the cover automatically seals the tank. Not normally pumping gas, I assumed for a moment that the cap was lost.)
All of that was very efficient, and very lonely, and very boring. I miss chatting with Mark about sports, the weather, the latest restaurant opening or closing on Main Street. He used to ask me about my cars and point out things I didn't know. (He would have known about the gas cap.) Once he brought the Aston Martin cap over to me and said, "This is a single piece of machined metal, you never see this on other cars."
I stopped in the minimart and asked the woman on duty if she knew what happened to Mark. "Oh, he retired," she told me. "He said he wasn't interested in managing a grocery store."
If AI really represented "intelligence," it would be able to talk to me about the Patriots' prospects this season and not just beep when its job was done.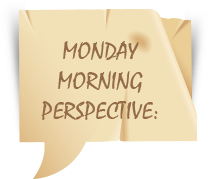 In the long term, artificial intelligence and automation are going to be taking over so much of what gives humans a feeling of purpose.
—Matt Bellamy
Super Best Practices
This is an entirely new offering comprising what I've learned over the past two years in my global work and communities. I'm delivering it in Adelaide in November. I'll be covering leads, compelling messages, the new kinds of sales evangelism, innovative marketing, virtually labor-free relationships, and much more. I anticipate participants will call the office to change practices and rewrite proposals during the program.
alanweiss.com/growth-experiences/super-best-practices-experience
ThinkingBIG
You can't "think outside the box" if you're still in the box. And any box is too small for any true entrepreneur. Yet you probably don't realize the dimensions of your current, unconscious confinement. Join me for a BIG day in Miami in January to learn how to instantly think in larger terms, be seen in a larger light, and live large.
alanweiss.com/growth-experiences/thinking-big
NOTE: SPECIAL COMBINED SUPER BEST PRACTICES AND THINKING BIG, ONLY TIME IN THE U.S., IN SAN FRANCISCO IN OCTOBER! GO HERE: https://www.alanweiss.com/growth-experiences/san-francisco-double/
Thought Leadership
I'm now in my eighth year of presenting top global thinkers in an intimate setting (including dinner and a small group of attendees), at a world-class property. This year we're at The Breakers in Palm Beach. Join me and Charlene Li, a global expert on service, social media influence, and performance, herself a former CEO, who has been consistently quoted in major print and broadcast media as well as written a seminal book in the field. Four places remain.
alanweiss.com/growth-experiences/2018-thought-leadership-ninth-annual-conference
Million Dollar Consulting® College—The first in two years.
I've slimmed it down to three days, take only a dozen people, and deal with all aspects of attraction, conversion, implementation, and expansion. Extensive role plays and exercises. Who knows if I'll do another in two year—or ever? We're half full, join us in December in a world-class property. Lodging and most meals are included in the fee.
alanweiss.com/growth-experiences/newmdcc2018
The Solo Solo
Expressly for those who have no partner at home or a partner who is uninterested in their work. I've helped thousands of people with this lack of intimate support, and now I'm doing it "cabaret style," with food and drink in my suite in New York. Join us in a relaxing atmosphere to find out how best to create a support system. Let's talk.
alanweiss.com/growth-experiences/the-solo-solo