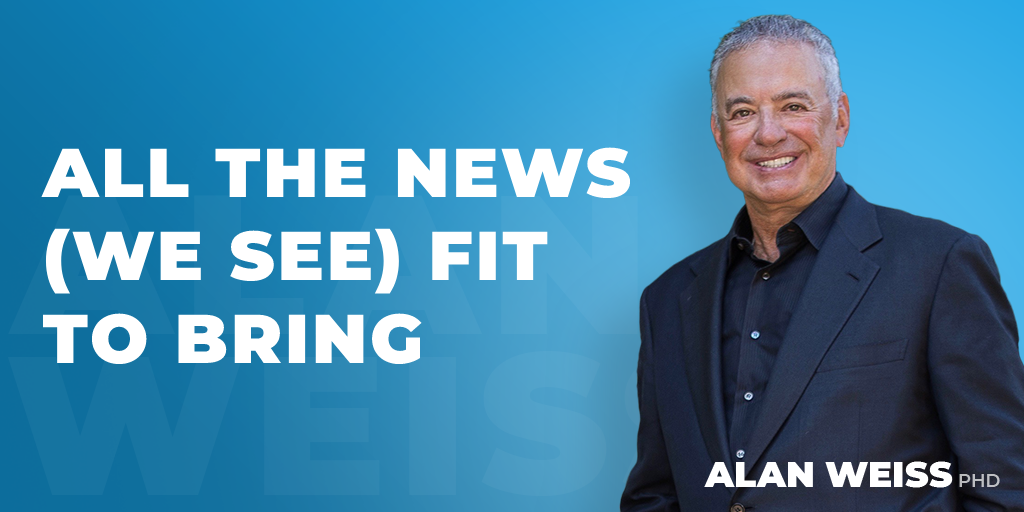 All the News (We See) Fit to Bring
There's a guy here running for governor here in Rhode Island named Matt Brown. He's progressive off-the-charts. His TV ads trumpet, "Tax the Rich!" It's that level of simplistic nonsense and, fortunately, he's polling at about 5% because voters are smarter than he is.
Here's a letter which the Providence Journal has decided not to print, after running a headline piece on this guy. I thought I'd share it here, to show the dishonesty of many politicians, and the left-leaning bias of the media:
To the editor:
Your piece on the cover on Aug. 23, "Matt Brown leads RI progressive charge," includes the statement that he had "a long ago and short-lived" run for the Senate. The reason it was "short-lived" was that he was accused, accurately, of "donation swapping" to circumvent maximum allowable contributions. He received $25,000 contributions from Democratic parties in Hawaii, Maine, and Massachusetts while his top donors gave $30,00 to those parties (https://www.nbcnews.com/id/wbna11995594). This was also reported in this very newspaper. It's a "money laundering" campaign tactic that, while not strictly illegal, certainly is ethically reprehensible. He withdrew from the race once this had been made public.
Mr. Brown was running on a "clean government" platform at the time. I'm mystified as to why this seems of small interest to the media when it concerns someone running for governor of the state.