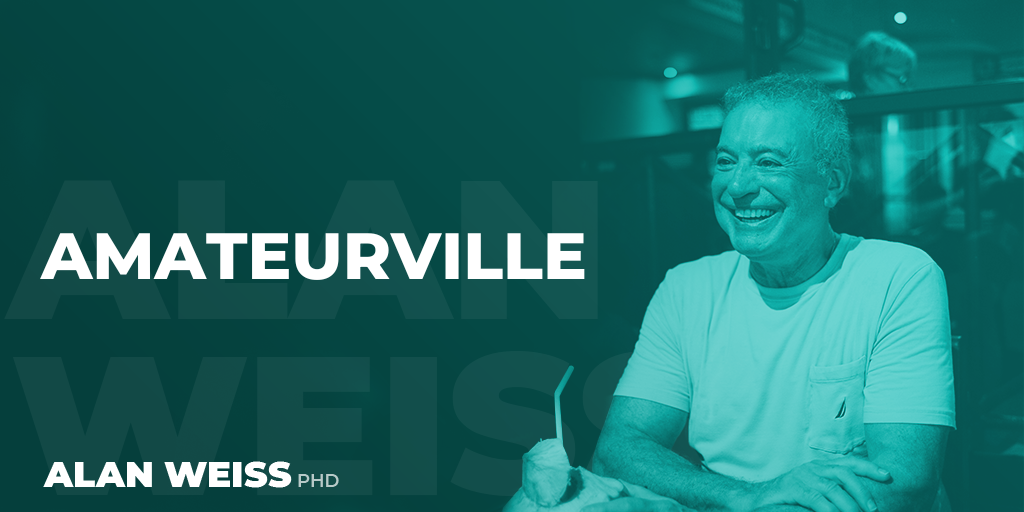 Amateurville
A guy asks me for permission to use over two pages from Value Based Fees in his book. He says he's only asking because his publisher is "risk averse." I told him that this is legally required and his publisher is only conforming to common industry practices.
When I tell him what's required (part of his use makes my IP seem like his own), citing my name, copyright, source, and "used with permission,"  he tells me he won't be able to conform because he's "up against tight deadlines," and he won't use any of my material and will take my book off his suggested reading list!
In other words, he's striking back! He believes his publisher and I are the problems! I won't be on his reading list!
God save me from amateurs.