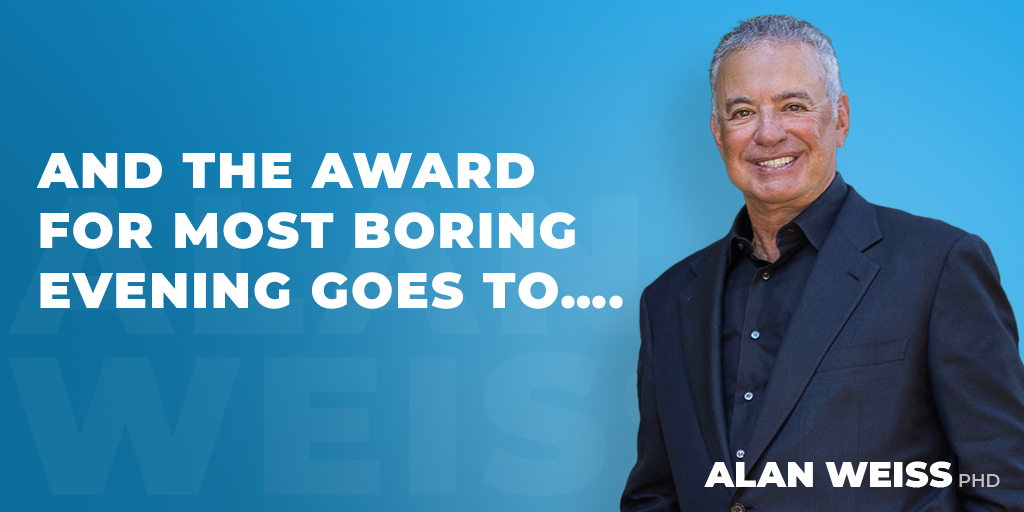 And the Award for Most Boring Evening Goes to….
The "best" talent in Hollywood and in TV create a dreadful, boring, pandering Oscar awards ceremony every single year. The ratings have plummeted over the past several years. It's actually laughable.
Don't ever think you can't help a client because they're too smart, or too sophisticated, or too wealthy. Taste and sophistication have nothing to do with money.