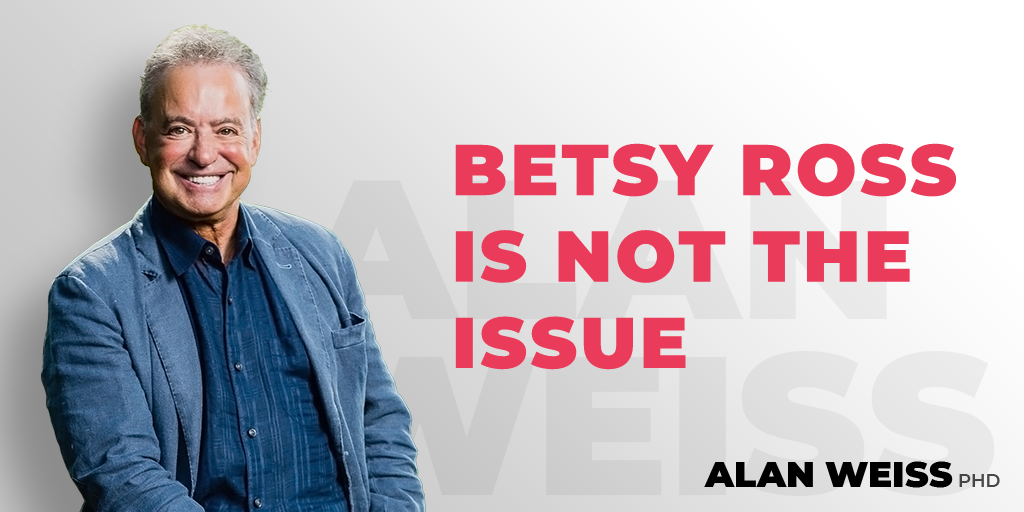 Betsy Ross Is Not the Issue
I understand the right to protest and the power of protest. It's a vital aspect of free speech.
What I don't understand is ignorance.
Betsy Ross was a Quaker, and Quakers were strong abolitionists who actively helped fleeing slaves. The fact that she created a flag at the request of the government during that time is historically accurate.
Why would Colin Kaepernick protest her flag on a shoe "during that period of history"? Are we to ignore the better parts of our history because someone seeks to eradicate it?
And what the hell is wrong with Nike for knee-jerking in this way?
Betsy Ross (and her flag) should be honored. Her beliefs and actions were honorable.
Protest loses all its power when it merely lashes out and doesn't focus on real injustices, real evil, and actual villains. It seems more for the protester than for the cause.