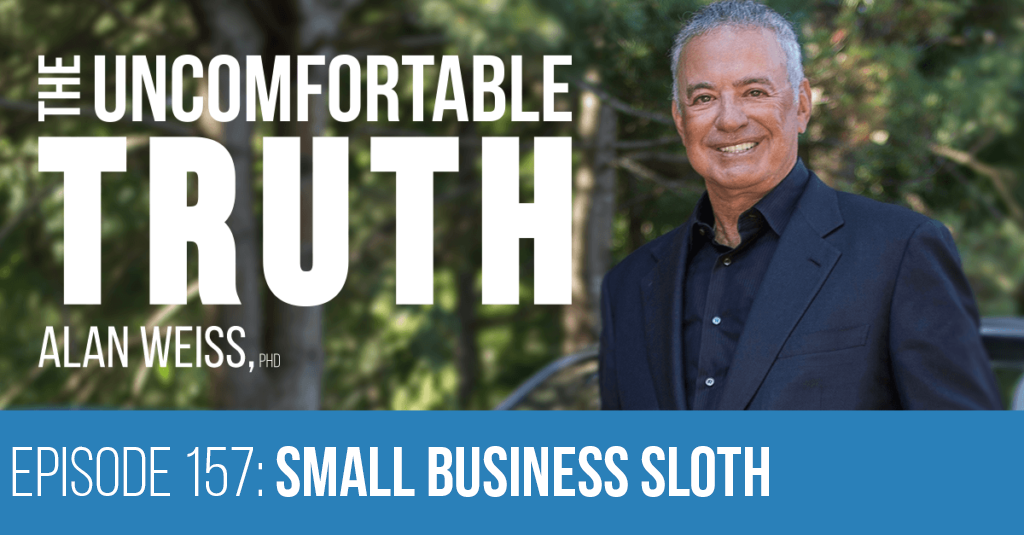 Episode 157: Small Business Sloth
Not only is it not rocket science to run a small business, but it's also not even a sandbox.
Listen to this episode on iTunes or Soundcloud!
If your small business isn't responsive, no amount of advertising will improve your sales. Investing in good customer service is essential for new businesses.