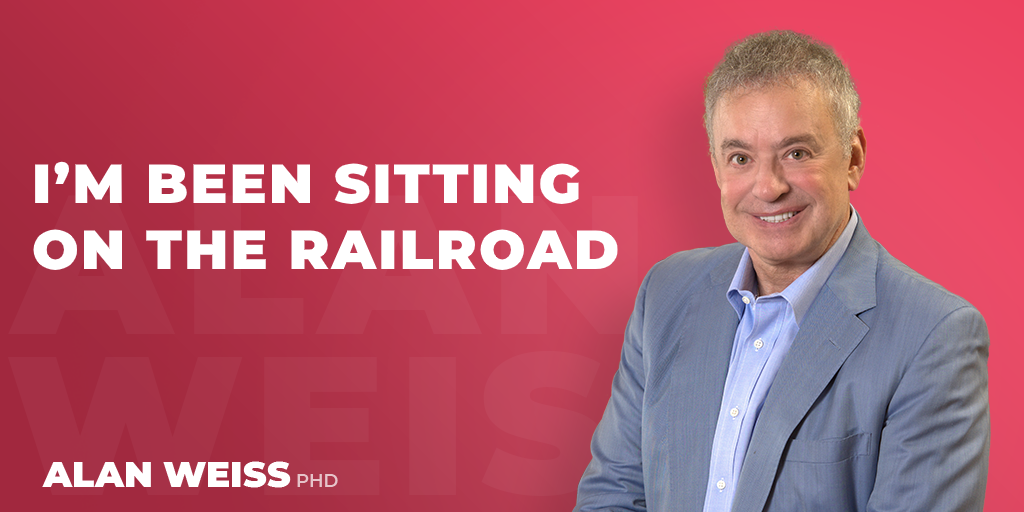 How does a long-distance/overnight train account for the change to and from Daylight Savings Time? Well: "Amtrak operates according to prevailing local time, either standard time or daylight saving time. At the spring time change (second Sunday in March), Amtrak trains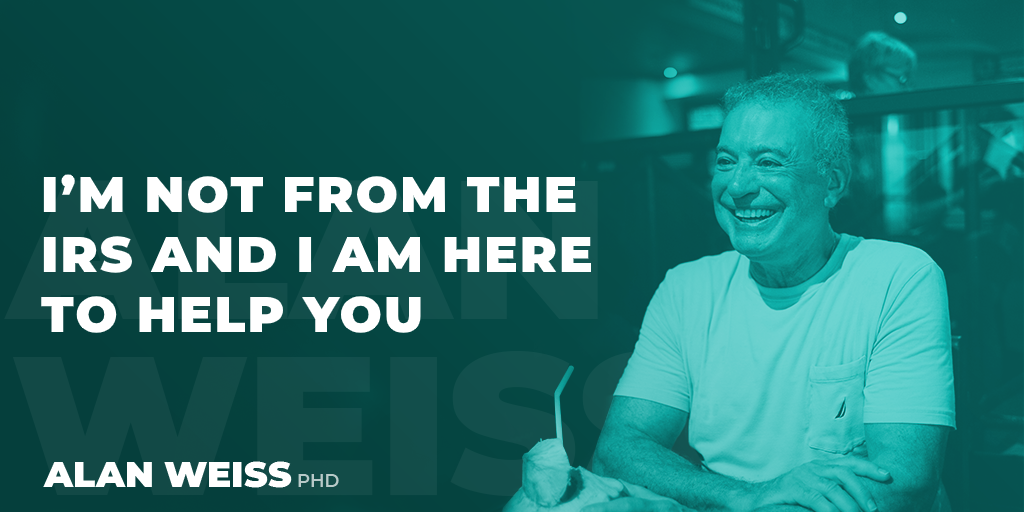 It's stunning how many people go into consulting who don't feel comfortable approaching people to offer help. Why else are you here? If you just want to prance on a stage, or direct projects in an organization, or conduct interviews,
You have to give to get. Approaching someone for a favor works, but it doesn't create an ongoing or peer relationship. When you offer a benefit or a favor to someone else, then you create reciprocity. If I provide leads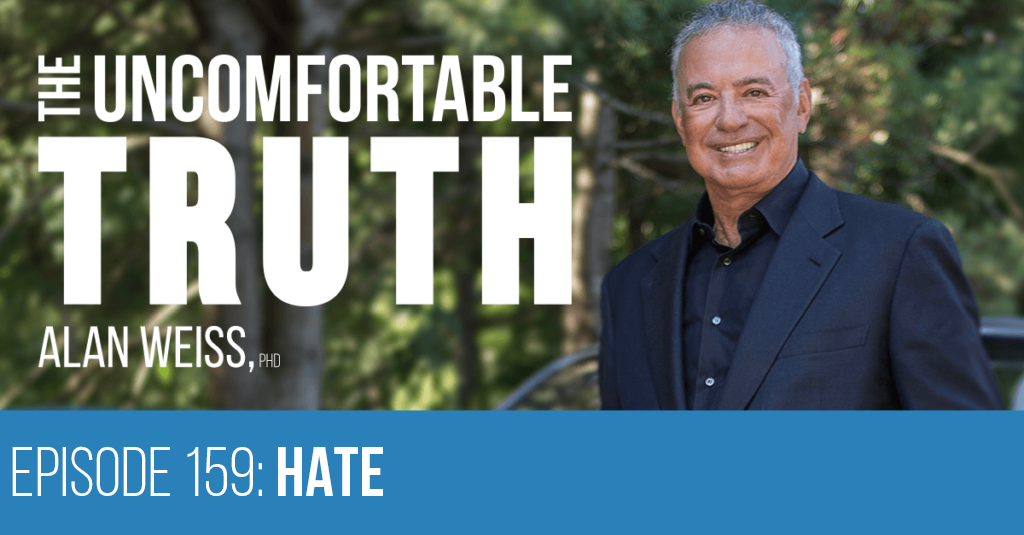 Do you really hate "them"? We'll find out on Wednesday after the election. Listen to this episode on iTunes or Soundcloud!  In the coming election, one side will win. Will the winning side be conciliatory and unifying or will they try to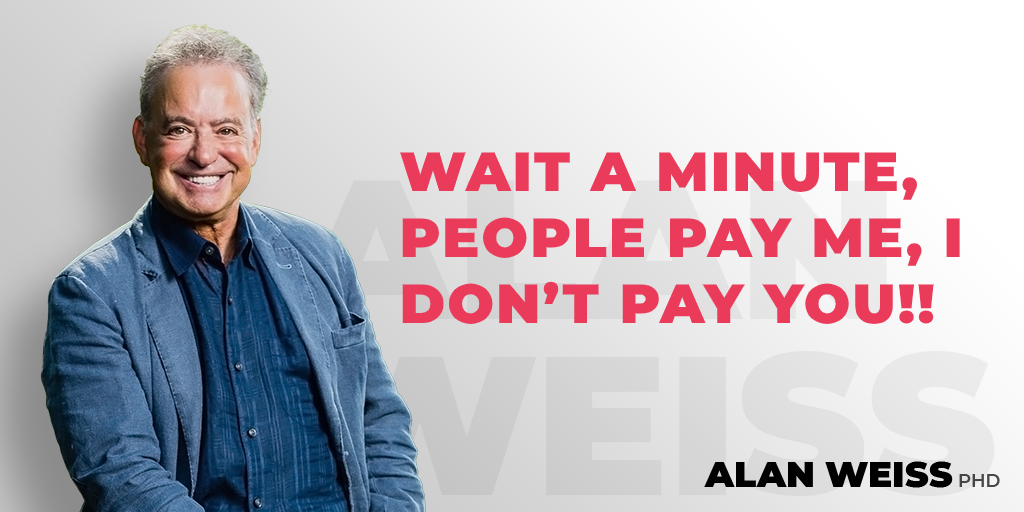 I'm happy to provide interviews for both broadcast and print sources. About 99% of them are run by honest, well-intentioned organizations, some of whom have vast networks that help me, and some of whom I'm helping by building their networks.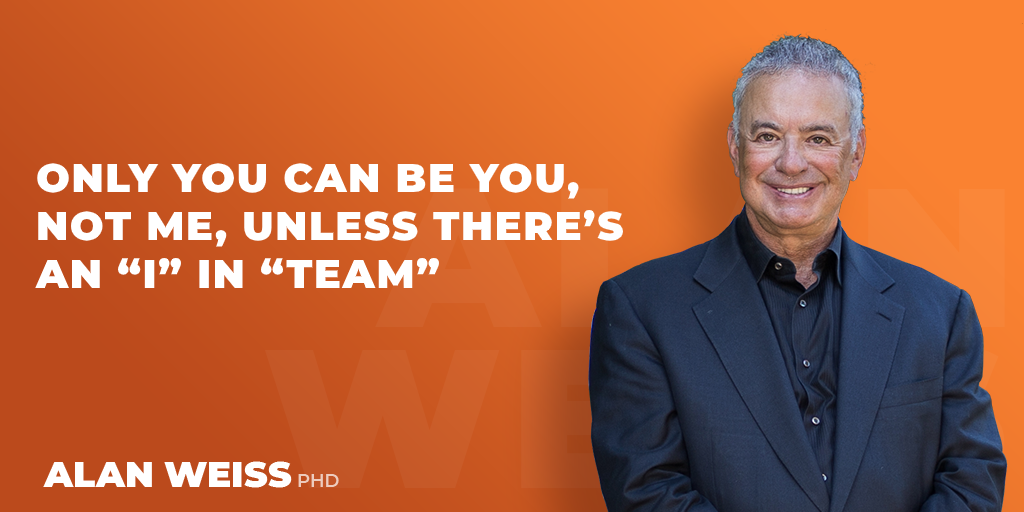 Just when did Linkedin become the universal repository of mindless platitudes, many of which directly contradict each other, posted by people with 42 initials after their names (some of them, embarrassingly, well known), and make "Why did the chicken cross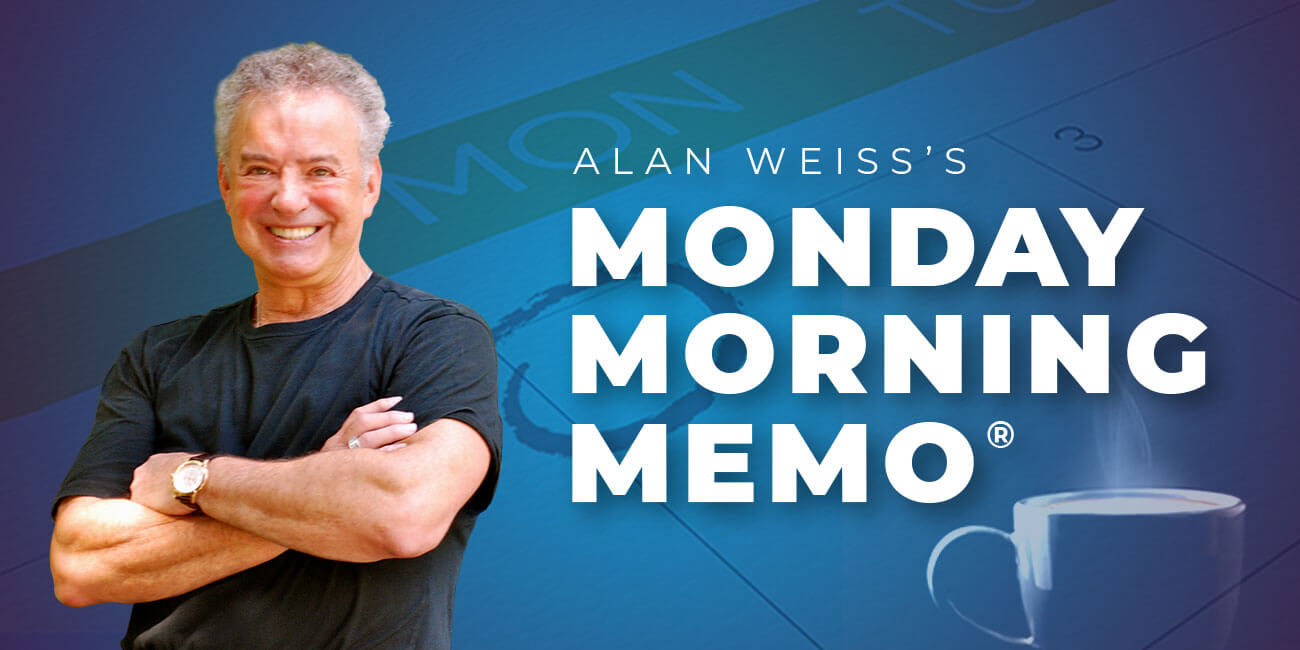 Our prior white German Shepherd was Koufax, a fierce protector of the house, great with children, and very smart. Like all Shepherds, he was high strung, and the vet tells me white Shepherds are even more high strung! One day, my