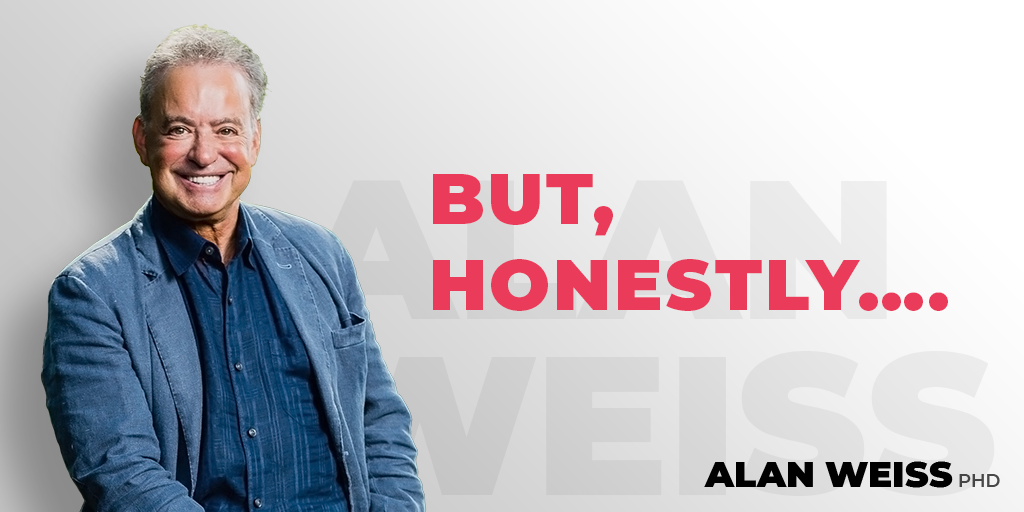 But, Honestly….
This is an article by Marc A. Thiessen in the Washington Post earlier this month: https://www.aei.org/op-eds/santos-must-have-learned-from-biden-how-to-make-up-details-about-his-past/.
In it, he details lies he claims Biden has told about his health history, family, educational background, Civil Rights arrests, and so forth. He also discussed Biden's widely-know plagiarism of a speech by British Labour leader Neil Kinnock.
Now we're dealing with George Santos, who's apparently trying for first place in lies about his past and achievements.
The wonder to me is the belief (fantasy?) that they'll never be caught. Somehow, something as obvious as educational credentials, medical history, arrests, and so on will never the verified. Perhaps no one wants to look to hard because someone might then look at them. How many lies are bouncing around both sides of the aisle in Congress?