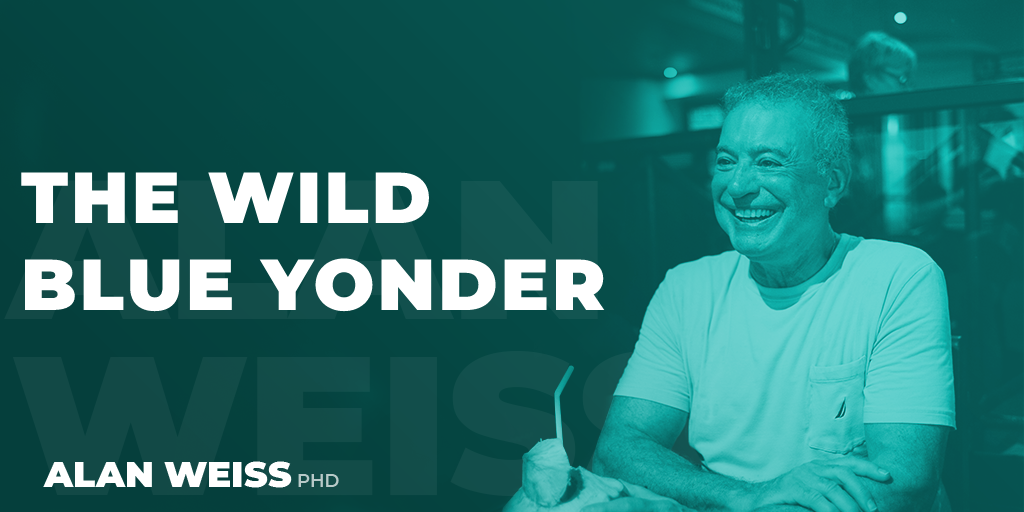 First air trip in 19 months, longest I've not been on an airplane since 1972 when I entered this profession. Surprisingly crowded Providence Airport at 5:15 am, flight to Atlanta at 6:20 90% filled. Apparently a new Delta A320, very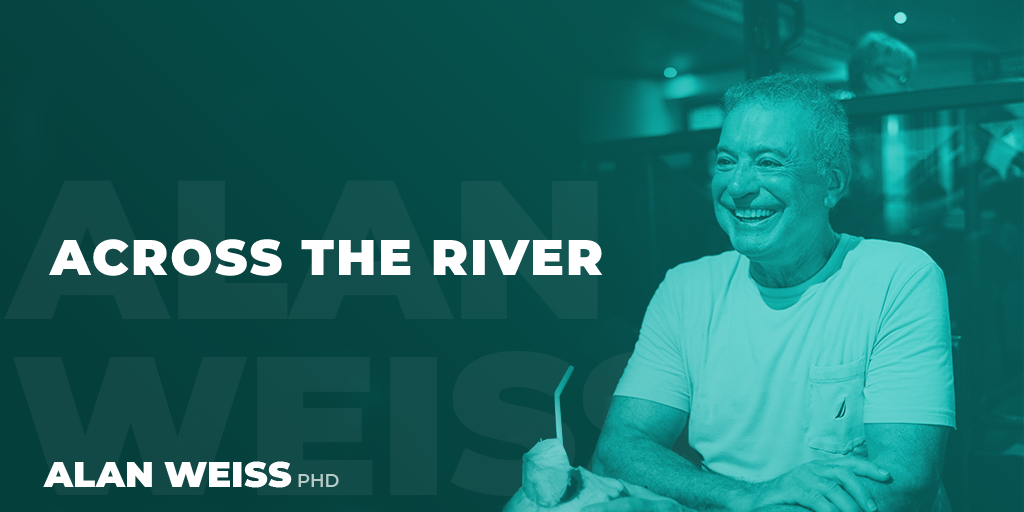 I was sitting in the WS Club at Hudson Yards in Manhattan last evening, having dinner, looking over the Hudson River to Union City, New Jersey, where I grew up. It was then, and still is now, the most densely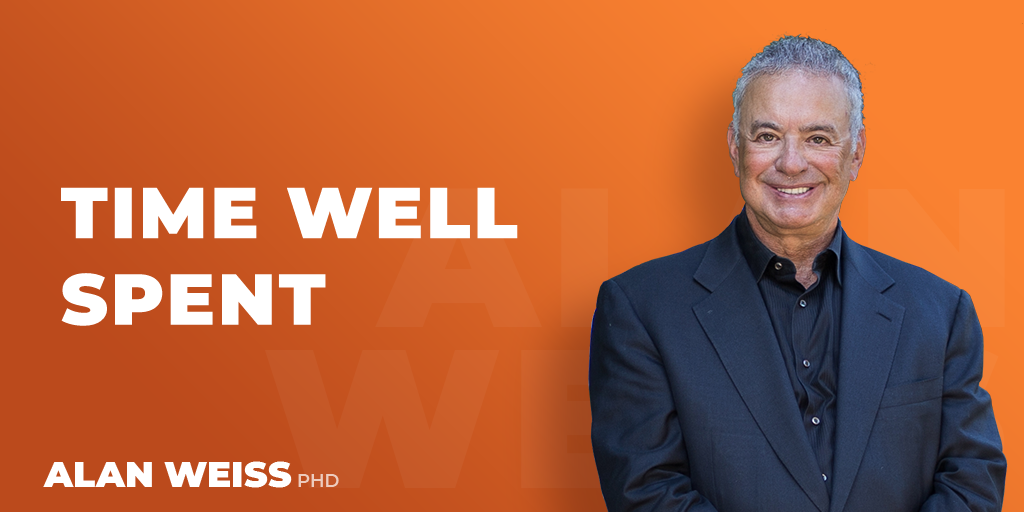 I just flew for 20 hours in the air, along with a three-hour layover, to get home from halfway around the world. It seems like an arduous journey to some. On the other hand, I could have been commuting to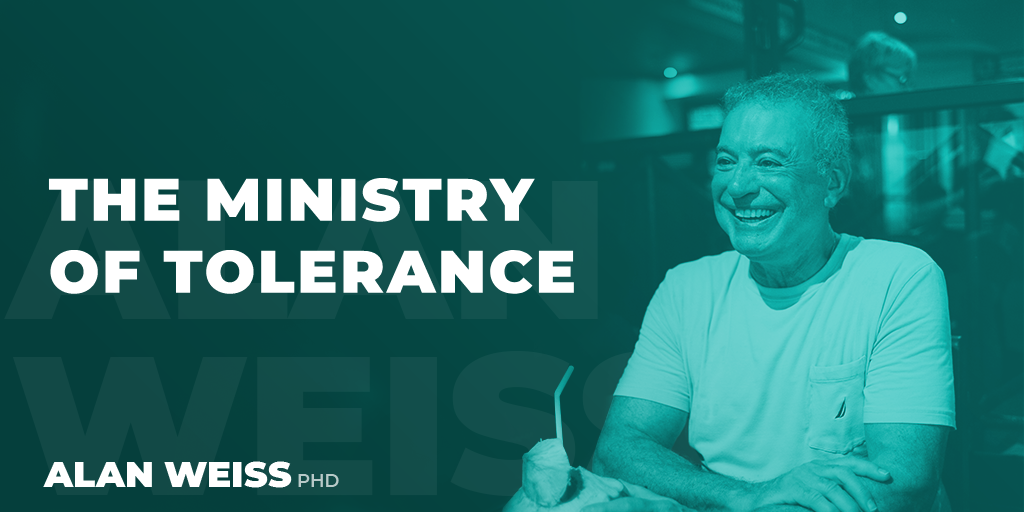 Dubai is proud of its tolerance for people of all religions (we also found this in Morocco). There is a Ministry of Tolerance here. Last evening, we took a car to attend Vigil Mass at St. Mary's church. We have attended
Global Entry is a blessing, but in all the years I've been using it, for the first time there was a line at the machines in Boston last night, and the system is not set up for lines of people
These are all taken from our room or inside our room at the Ritz Carlton Abama in Tenerife. The bedroom is the guest bedroom. Note the contemplative sand garden on the terrace.
The Four Seasons here is like living in the Arabian Nights, goes into our top five.
The people are fabulous, the food outstanding, and the society is very open and accepting. And even the cats ride scooters.