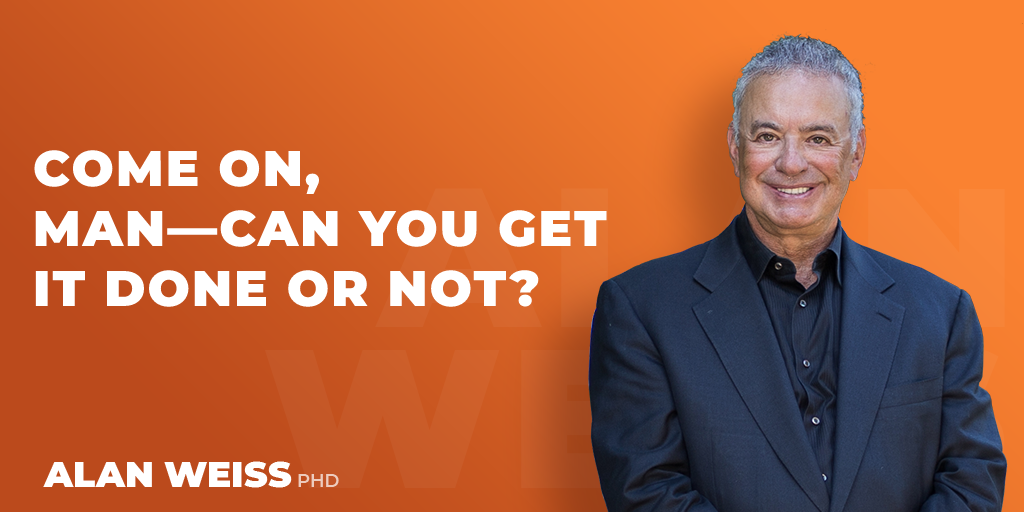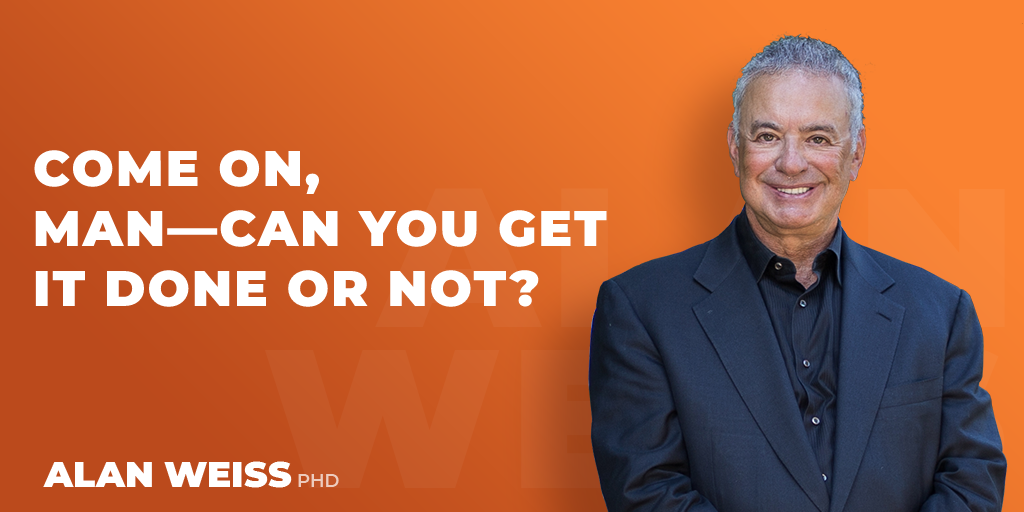 Come On, Man—Can You Get It Done Or Not?
When you begin a sentence with "I probably can't do this" you're going to be right almost all the time. Choices:
Learn how to do it. If you can't, then
Get help in order to do it. If that doesn't work, then
Hire someone to do it for you if possible. If that doesn't work, then
Admit it's not important to you and move on.
This is why I'm an excellent writer but can't sing. It's why I subcontract a great deal of "work." And it's why teaching myself to type 60 words a minute has been far more important to my career than my PhD!