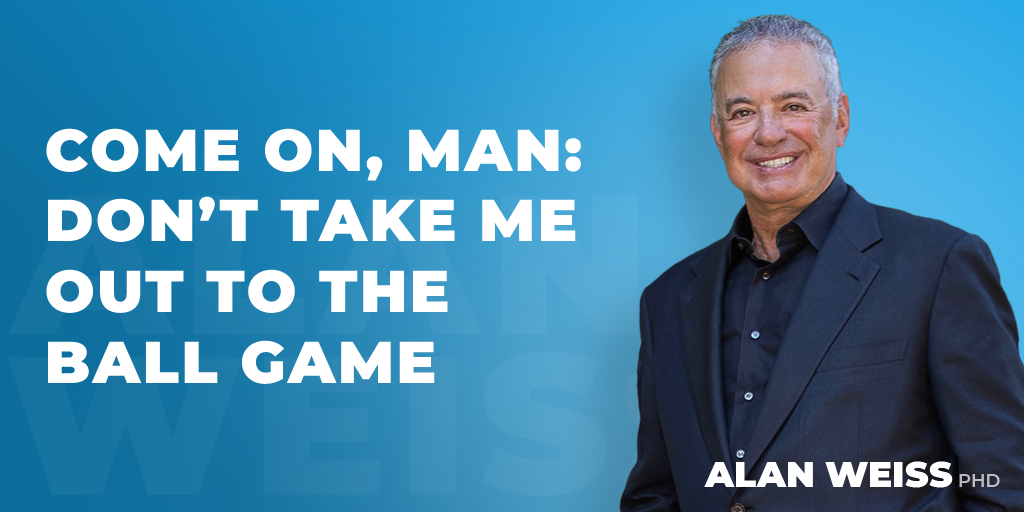 Come On, Man: Don't Take Me Out to the Ball Game
The Major League Baseball season is delayed because of contract issues. All the owners of the teams are multi-millionaires. The average ballplayer's salary is $4 million. The highest paid individual player makes about $43 million annually.
Somehow, I can't get myself all excited about the negotiations.
This is why is costs several hundred dollars for a family to go watch grown men try to hit a ball with a bat.