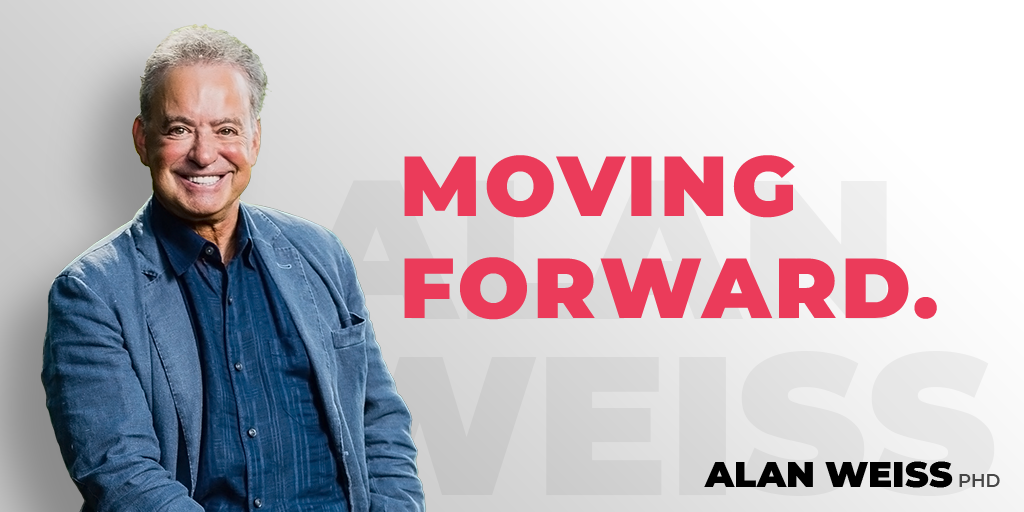 Moving Forward.
As you look forward and help your clients look forward post-pandemic, ask:
What sustained us and we should continue nurturing and improving it?
What worked fairly well, but needs improvement if it's to be useful in the future?
What is clearly not capable of helping us move forward and we must abandon it?
What have we never had that we now must create or acquire for our future?
It's really that simple.