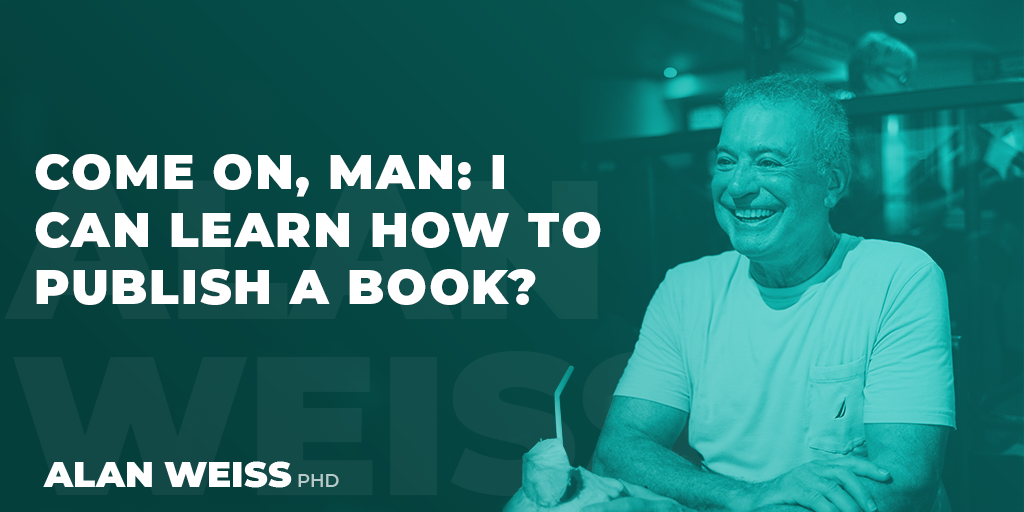 Come On, Man: I Can Learn How to Publish A Book?
Here's a message to anyone who wants to link with me on LinkedIn.
I generally accept anyone who asks because I assume you're interested in my work.
However, a small percentage of these requests result in an immediate solicitation from someone who knows nothing about me and is too stupid to do any homework. I'm asked if I'd like to learn how to publish a book, how to become a professional speaker, how to appear as an expert to others, and on and on. Anyone with a brain doesn't buy anything from spammers, nor would they buy from someone seeking you out on social media just to "cold call."
So, save your breath. Do something more productive. Like selling subscriptions for Publishers Clearing House, or selling phone cards for a Ponzi Scheme.