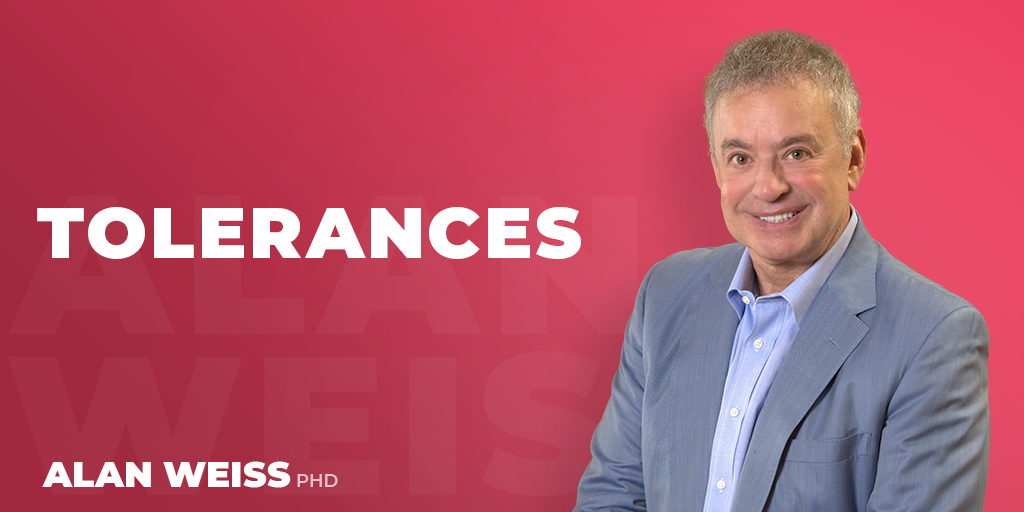 Tolerances
Perfection is an elusive ideal. No dinner, plane trip, or theatrical performance is ever "perfect." Even the recent cancellations of certain rocket launches, which were done for fluid leaks and computer problems, resulted in successful but imperfect launches. Hell, they had trouble getting the module to even link up with the space station. That's a bit more serious than being asked to wait for the next available table at a burger joint.
The point is that there is a range of success. That needle just needs to hover somewhere in the "green zone," as it does with the pressure gauge on my pool filter. You don't need it specifically on, say, 18, it can be anywhere from 15 to 20 and be just fine. That range is less for a successful heart surgery or legal case, or consulting outcome, perhaps, than it would be for a plane landing (I just want less than a crash).
Be content with identifying and occupying that range of success. Otherwise, the search for perfection will kill excellence because you'll find you can never be excellent enough.