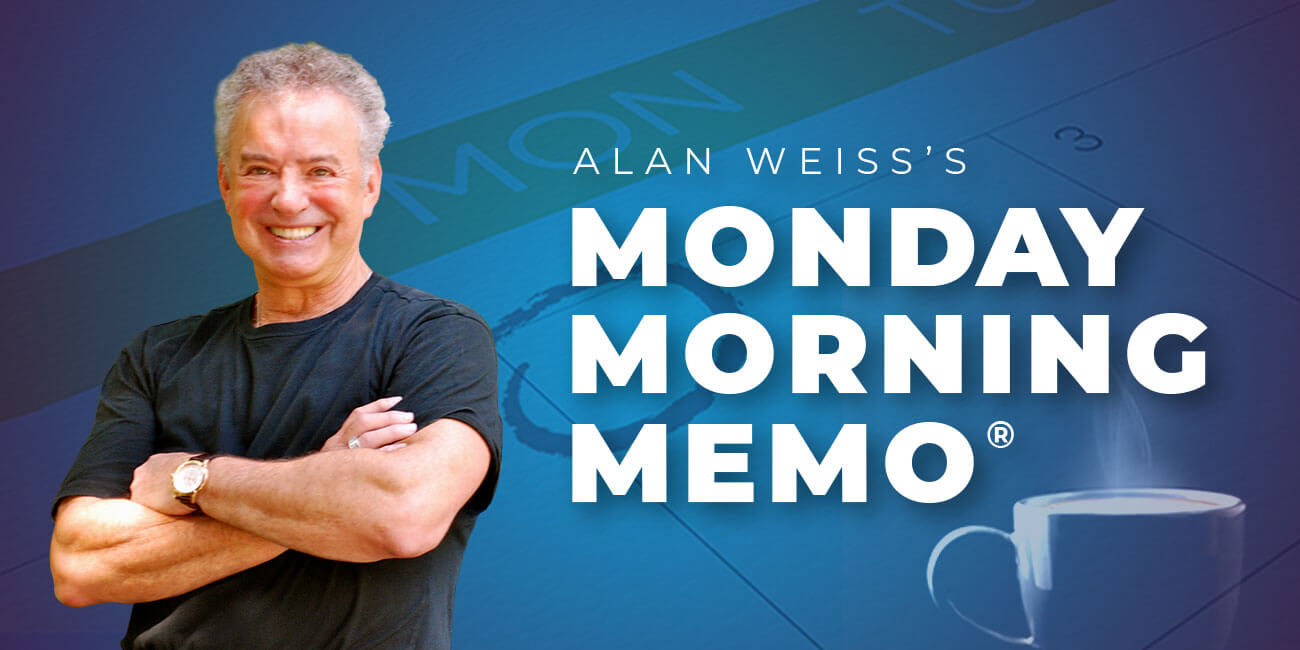 Alan Weiss's Monday Morning Memo® – 3/20/2023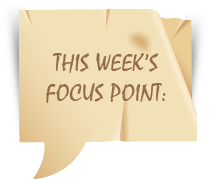 I'm going to hit four million air miles (since 1963 when I took my first flight on a Caravelle jet from Stockholm to London, returning from an exchange student stint in Europe—we sailed over on the original Queen Mary) when we fly to Paris and back at the end of the month. As you can imagine, I've had wild experiences (hit by lightning on planes five times, emergency landings in Fiji, sitting next to Dolly Parton for ten hours, and so forth). I've flown on the Concorde, which was one of the highlights of all my travels.
On one trip, returning to Providence, I had a glass of red wine still pretty full, which I managed to spill on the man next to me in the window seat. He had on a business suit, grey, and the wine made a colossal mess.
I was apologizing profusely as the flight attendant brought pretty useless tiny cocktail napkins. What we needed was a wet/dry shop vacuum.
The man said, "Don't worry, I'm coming home, my wife is picking me up, I can simply send this to the cleaners. It's no big deal."
I learned a tremendous lesson that day, which was there are few traits as powerful as grace. Grace is about elegance and good will. This man realized that it was an accident, that I felt awful, and the consequences were minor in the general scheme of things. I offered to pay for the cleaning but, of course, he declined.
I used to get ornery when by the time they reached my seat they were out of my favored meal! Today I'm still far from perfect, but I learned from that day forward not only to put things in perspective but also to put others at ease when no great harm was really done.
It did take me a while though to calm down when they removed the upstairs piano lounges from the 747s. I'm not kidding, you can look it up.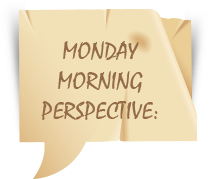 I want to be as gracious and thankful as I can because it has been a long road. —Maren Morris
If a man be gracious and courteous to strangers, it shows he is a citizen of the world. —Francis Bacon
I haven't always been as gracious a loser as I could have been. —Pam Shriver
NEW! Alan's Advisory Suite: Nine options for groups or individuals to receive "real time" coaching to build their practices and lives on a continuing basis. The strongest, best people in business, entertainment, sports, the media—all use coaches. https://alanweiss.com/advisory-suite/ As part of this I'm organizing a group coaching sequence with 6-10 people with a time favorable to North America and Europe. We'll meet monthly for 90 minutes for a year: https://alanweiss.com/shop/gexp/monthly-group-coaching/
Alan Weiss's Coaching Confidential Newsletter™: Sign up to receive my unique, monthly, highly targeted newsletter which contains inventive coaching methodology, case studies, and strange experiences in the coaching trade! I've coached thousands of business executives and entrepreneurs globally: https://alanweiss.com/growth-experiences/coaching-confidential/
Million Dollar Consulting® for the World: I've provided 14 modules with videos from me, from your colleagues globally, slides, and text. They include everything from launch to self-esteem, proposals to fees, closing business to creating a brand. No upsells! It's only $115. What do you think about a 10,000:1 ROI? We have over 500 people from 47 countries. https://milliondollarconsultingcourse.com
NEW: Million Dollar Consulting® for the World ADVANCED: The new program contains over 60 videos and has 15 modules focusing on what to do in the buyer's office, overcoming crises, financial planning, and much, much more. https://alanweiss.com/growth-experiences/advanced-global-learning-program/
SENTIENT STRATEGY, my new book, will be released in March. It's a revolutionary approach being facilitated by over 70 people in five countries. Here's how you can reserve advanced copies of the book and gain bonuses for doing so: https://alanweiss.com/sentient-strategy-book/
Sentient Strategy Certification: My new book on the topic (above) releases in later March so this is an ideal time to market Sentient Strategy. Write me to apply, join over 70 people certified in six countries. One-time fee of $12,000, includes 90 days of my support, free admission to all future certifications, and admission to a private web board with other Sentient facilitators.  [email protected]ulting.com In a recent program a particpant sold a $100,000 strategy program within 48 hours.
Vancouver Day: I'll be providing a full day in Vancouver for as little as $300 (US) including lunch on September 9: How to Dramatically Increase Revenues while Radically Reducing Labor. I'll be returning from an Alaskan cruise and need the money to pay for it! This is a rare appearance in Western Canada. https://alanweiss.com/growth-experiences/vancouver-day/
Quarterly Insights: I'm providing four, hour-long Zoom sessions on current trends, my predictions, innovative marketing ideas, and the success factors of my global community every three months beginning April 20. These will be recorded and distributed. You can ask "live" questions during these sessions. $1,000 annually. https://alanweiss.com/shop/gexp/the-quarterly-insights/