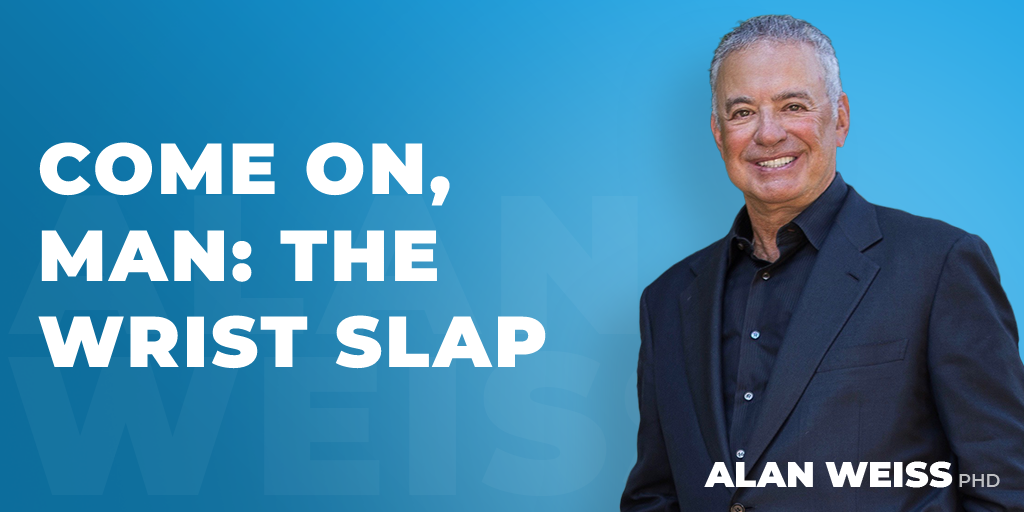 Come On, Man: The Wrist Slap
The Oscar people decided that Will Smith, as a punishment for slapping Chris Rock on stage, can't attend an Oscar ceremony for the next ten years. They had asked him to leave the last one after his assault, but he refused and the academy chose not to use security people to force him out. They also haven't denied him the opportunity to be nominated and receive an Oscar in the future, albeit in absentia.
Well, they certainly taught him a lesson, didn't they? Maybe he'll show up next year and simply refuse to leave again. That assumes that anyone is still watching.