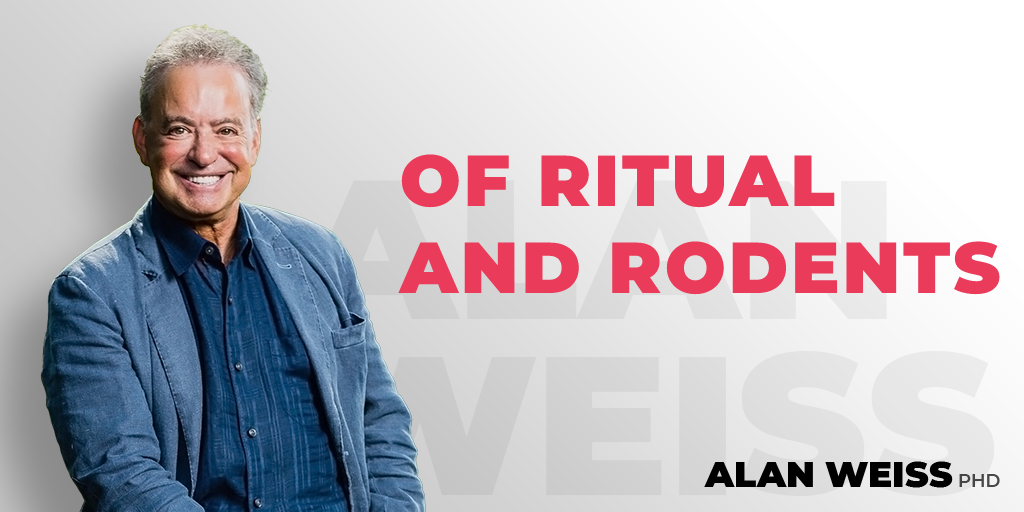 Of Ritual and Rodents
Continuing to search for staff (help, employees) without changing your unsuccessful offer is ridiculous.
If you want to attract people, the working conditions, flexibility, lattitude of action, pay, benefits, travel, fringe benefits, contact with others, customer interface, and so forth must be managed and "massaged" so that ideal candidates feel personally treated. If you're just going to drop new people into the same meat grinder, they're not going to come.
Even mice get wise to mousetraps.