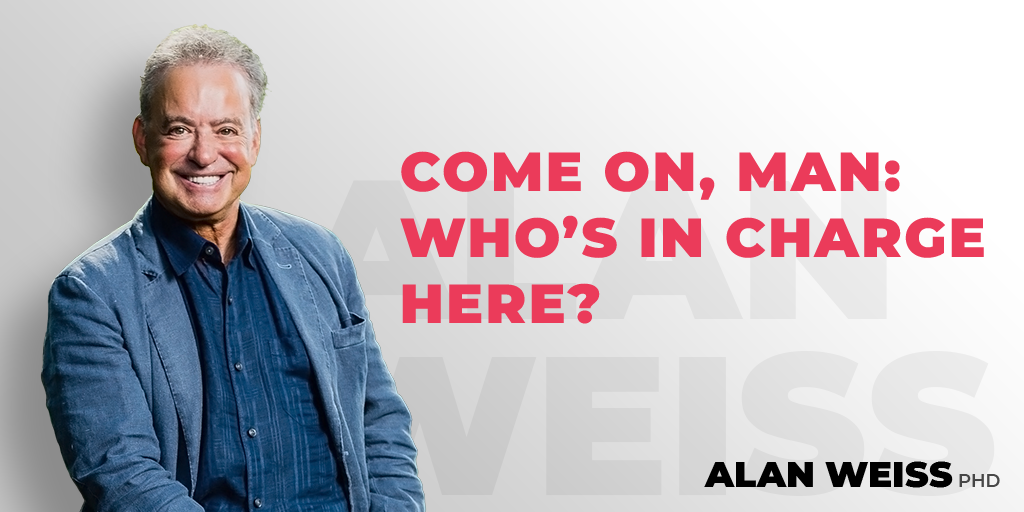 Come on, Man: Who's In Charge Here?
"We have a bipartisan infrastructure deal!"
"Well, that is if you agree to my other legislation."
"Wait, I didn't mean that the way it sounded.
The above is from a college educated, lifelong, successful, professional politician.
"Why can't we all just get along?"
The above is from a career criminal, brutalized by the police, who eventually died by drowning with drugs in his system.