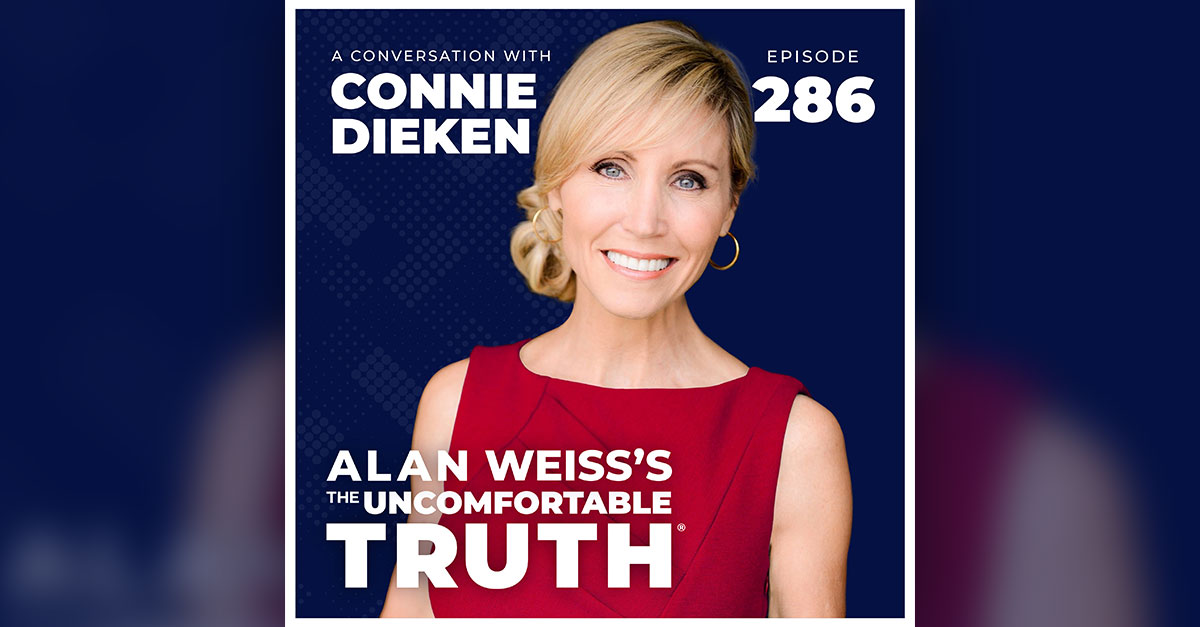 A Conversation with Connie Dieken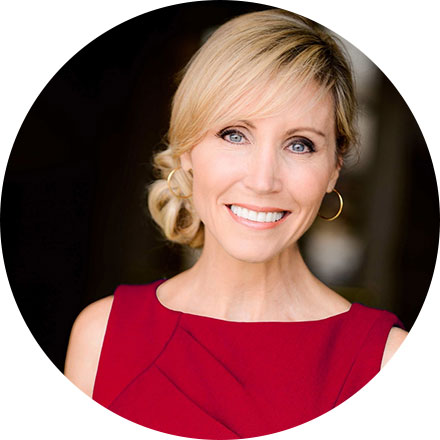 Meet Connie Dieken
Connie Dieken was recently named the world's #1 Leadership Influence Coach by the architect of modern executive coaching, Dr. Marshall Goldsmith, and the #1 Executive Communication Coach by the Global Gurus organization.
She advises prominent CEOs and senior executives on how to influence transformative change to drive profitable growth. Her pragmatic, data-backed advice helps leaders elevate their influence and presence for the greater good. She guides leaders in how to clarify their most compelling perspectives, unify divided stakeholders, and gain commitment to accelerate their key initiatives.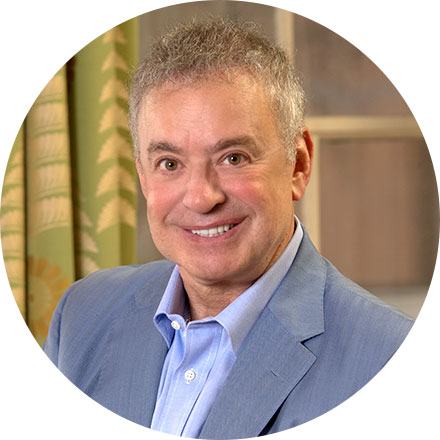 Meet Your Host, Alan Weiss
Alan Weiss is one of those rare people who can say he is a consultant, speaker, and author and mean it.
His consulting firm, Summit Consulting Group, Inc., has attracted clients such as Merck, Hewlett-Packard, GE, Mercedes-Benz, State Street Corporation, Times Mirror Group, The Federal Reserve, The New York Times Corporation, Toyota, and over 500 other leading organizations. He has served on several boards of directors in various capacities.
His prolific publishing includes over 500 articles and 60 books, including his best-seller, Million Dollar Consulting (from McGraw-Hill) now in its 30th year and sixth edition. His newest is Your Legacy is Now: Life is not about a search for meaning but the creation of meaning (Routledge, 2021). His books have been on the curricula at Villanova, Temple University, and the Wharton School of Business, and have been translated into 15 languages.
Get to know Alan
Show Notes
Connie is a former anchor on two major networks. She has moved from broadcasting to coaching, consulting, and speaking with remarkable ease. She's created her own psychometric testing instrument, and has clients on six continents.
I've had the pleasure of working with her for many years, and her innovation about, and intelligence in, leadership and executive presence is creating state-of-the art interventions.
We talk about the relationship of charisma, presence, and leadership. She tells us about how she became engaged in places such as Kuwait and Dubai, dealing with inclusion and equity. 
Connie raises the issue of those who think they're influential but really are not. (My term is "legends in their own zip code.") We focus on the differences among manipulation and actual, long-term, mutually supportive influence. 
I ask her about the effectiveness of leaders in remote and hybrid environments and about the changes necessary intergenerationally. When I asked about a leader who exemplifies her beliefs about superb presence and leadership, her choice is at once both surprising and unarguable.
She cites a very suspect source for some of her success, but she does provide great advice for those who are, or aspire to be, leaders in any realm. 
I know you'll greatly enjoy this informal, insightful conversation with a master of her craft and a leading light in her profession.
Alan Weiss's The Uncomfortable Truth® is a weekly broadcast from "The Rock Star of Consulting," Alan Weiss, who holds forth with his best (and often most contrarian) ideas about society, culture, business, and personal growth. His 60+ books in 12 languages, and his travels to, and work in, 50 countries contribute to a fascinating and often belief-challenging 20 minutes that might just change your next 20 years.
Introduction to the show recorded by Connie Dieken