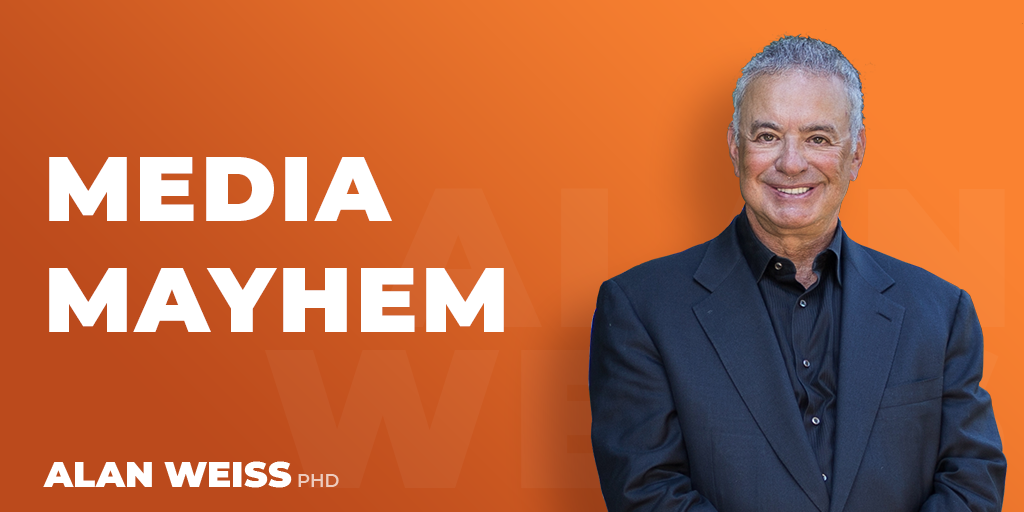 Media Mayhem
When we were preparing to visit Paris for both business and pleasure two weeks ago, I asked my business colleagues if they were at all concerned about the media coverage of the strikes and street violence. They said they thought it was overblown. My daughter and two grandchildren had recently returned and they reported only rare disturbances of any kind plus some garbage still on the streets because of the strikes.
The print and broadcast media continued to show violent street scenes.
What we found were spotless streets, a city at rest, and a huge amount of construction going on to prepare for next year's Olympics (including the restoration of Notre Dame, and we plan to return to see that when completed). We were treated superbly and ran into only one street minor blockage—a group trying to get more support to help people with autism. (The strikers over retirement age increases, with a kind of French civility, posted the locations and times of strikes, sort of like a bus schedule or theatrical performance.)
Ironically, on departure, sitting in an Air France jet, the captain informed us of an air traffic control strike which "would last until 2:20, at which time we could leave the gate"! We lost 45 minute of which the captain made up 20, apparently with some stratospheric shortcut.
Don't believer everything you read or see because the media focus on the worst of the worst with excess. And if they can't find it, they'll create it.
Vive la France!