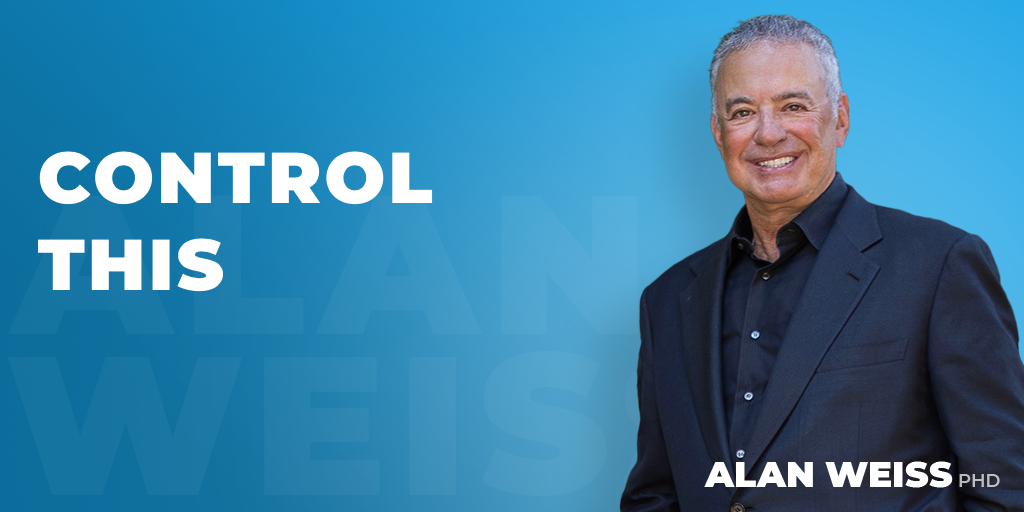 Control This
There are too kinds of "control" problems:
1. Those who believe, consciously or subconsciously, that they have no control any more, so they "make it up": I'm not being vaccinated. I can control my body, and you can't make me get a shot.
2. Those who believe very consciously that they are celebrities, "stars," and above the common plain of existence, not subject to control. I'm not being vaccinated because I'm me, special and different, not subject to societal needs or the laws.