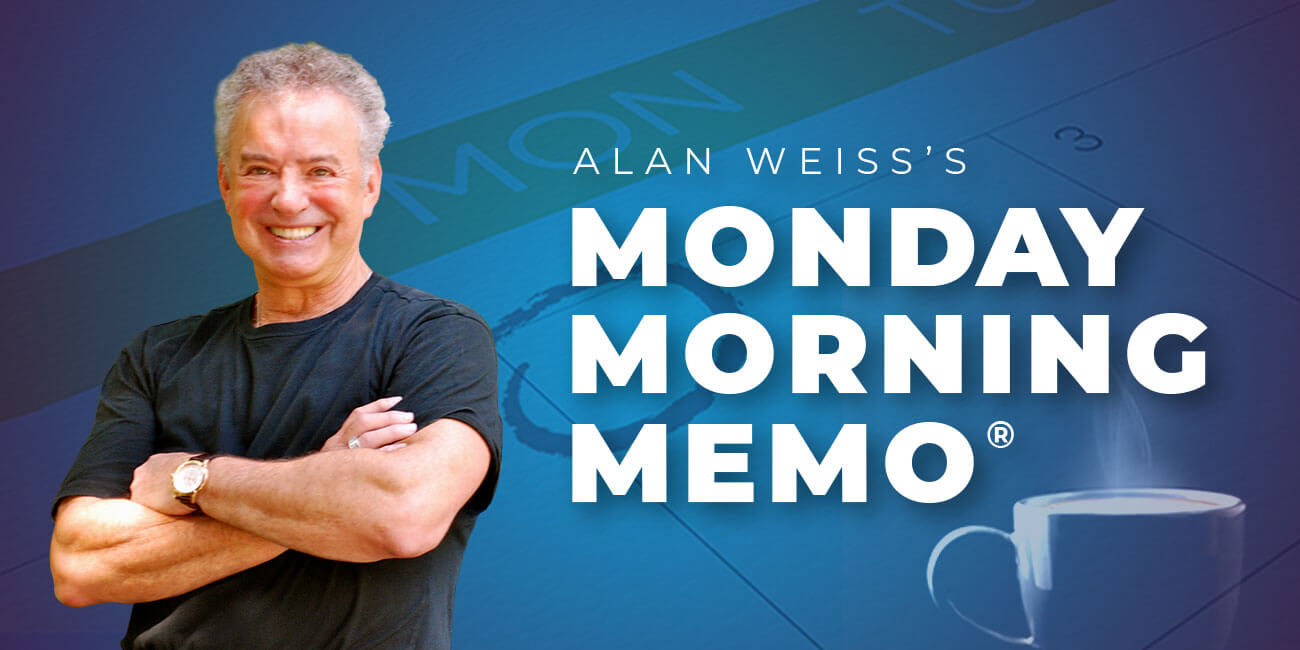 A little over a year ago we bought a Toyota pickup truck to haul the dogs and animal food around. Every animal on our property seems to love turkey grower pellets, which we buy at a feed and farm shop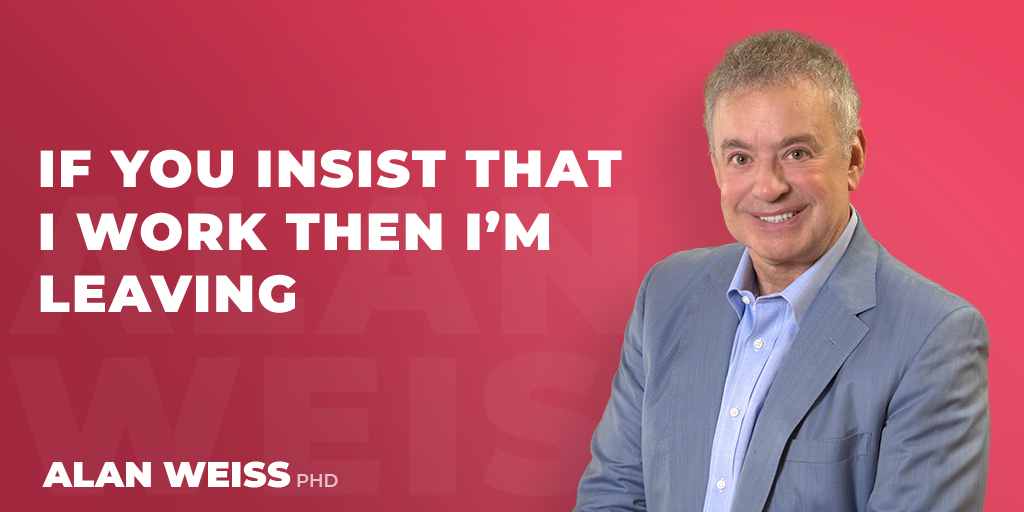 Have you noticed how time limits, like time expiring in football games, tend to drive performers to heightened levels of achievement? But when there are no time limits, objectives just drift on and on with less and less accountability. It might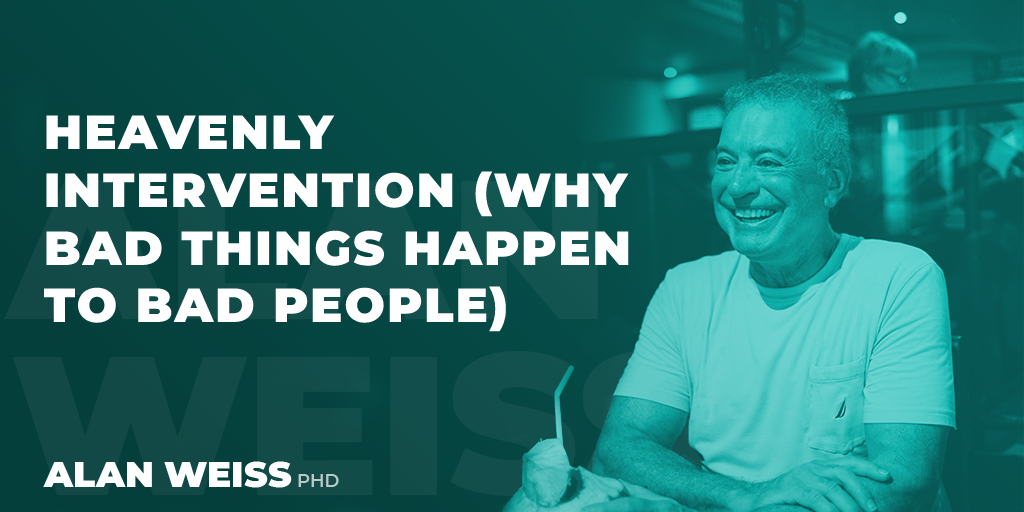 Tennis player Novak Djokovic was sent packing from the Australian Open after refusing to be vaccinated, trying for a sham medical exemption, and having appeared publicly before when he knew he had Covid. Green Bay Packers quarterback Aaron Rodgers, who
Bentley has never complained that he failed to catch a ball or a Frisbee because my throw was bad. He simply retrieves it and returns it (unless he's done for the day, in which case he refuses to return it).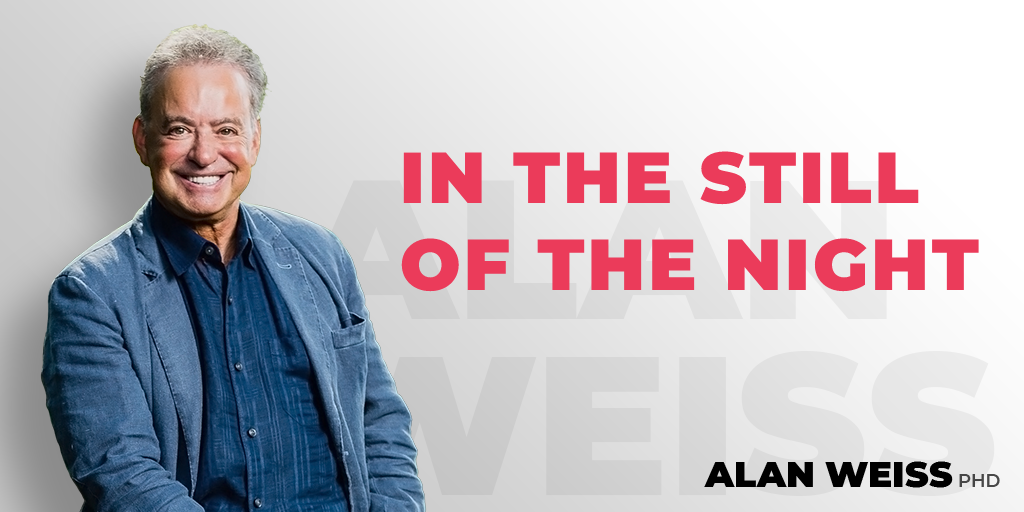 Fred Paris has died at 85. He was the lead singer of the classic Doo-Wop group, The Five Satins. He wrote and performed, with them, "In the Still of the Night," one of my top five songs of the genre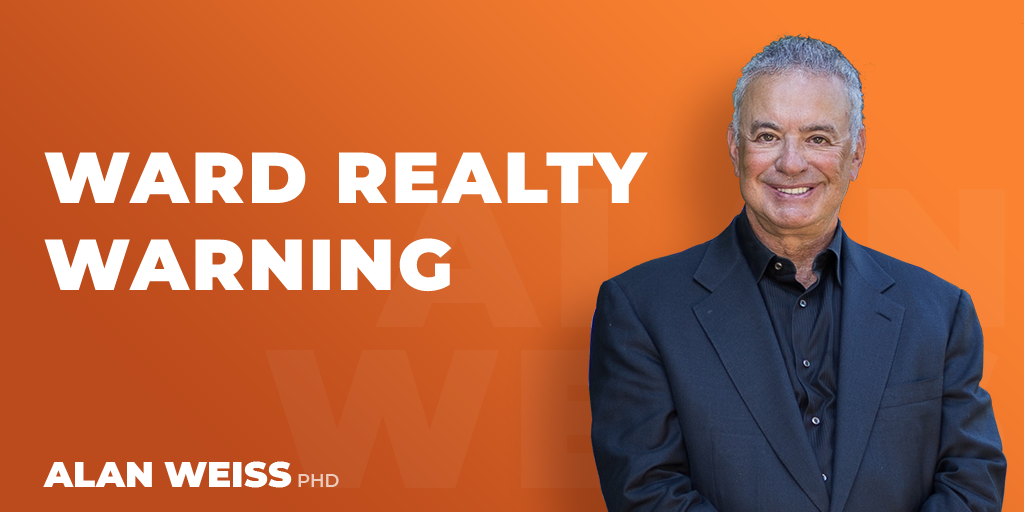 If you're going down to the Jersey Beaches this summer, I want to remind you stay away from Paul Ward Realty. We stayed in a rental house there for many years and suddenly he reneged on our agreement for the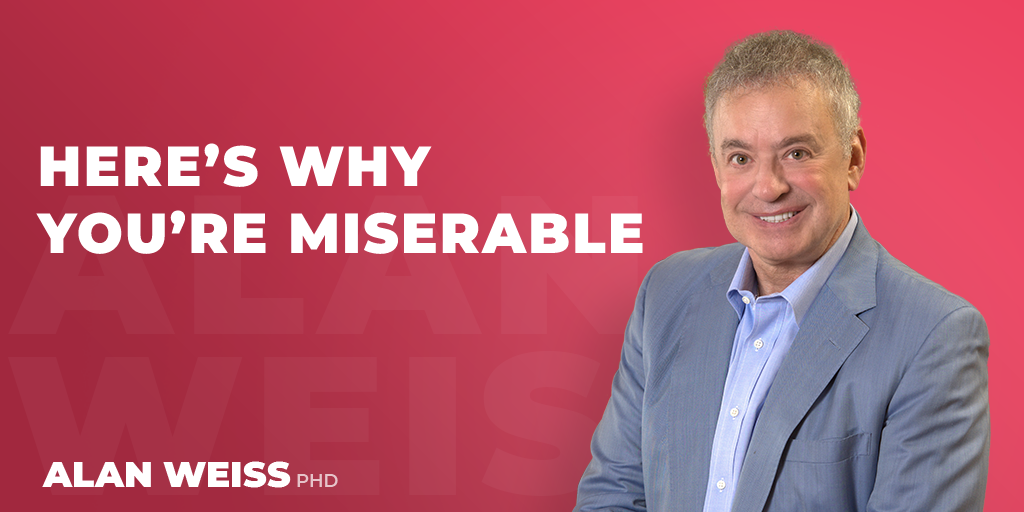 There are people who watch a movie, created for entertainment, and critique it because it's not exactly historically accurate. "That ship never fired a shot in that battle," or "They weren't using those types of dishes in that period," they'll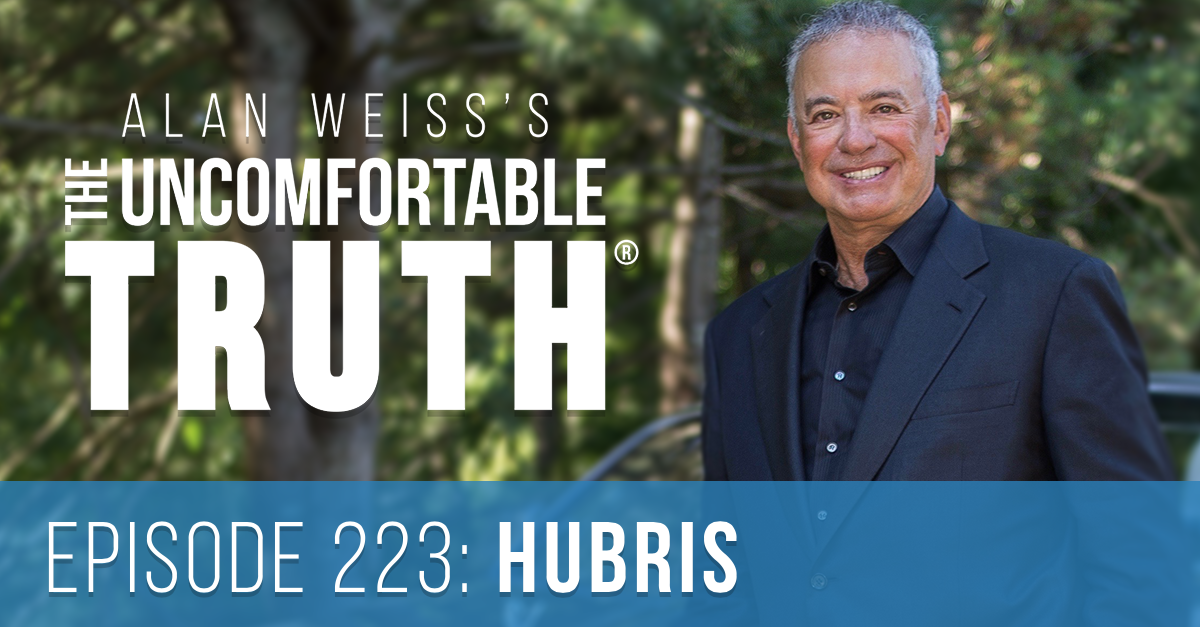 Tune in to the latest episode of Alan Weiss's The Uncomfortable Truth® - Episode 223 - Hubris. Listen to this episode on your favorite podcast platform: Alan Weiss's The Uncomfortable Truth® · Episode 223 - Hubris
The Victorian government in Australia has had draconian Covid restrictions, the population is about 90% vaccinated, and now hospitals there have declared a state of emergency because they can't handle the existing Covid cases. What's wrong with this picture?