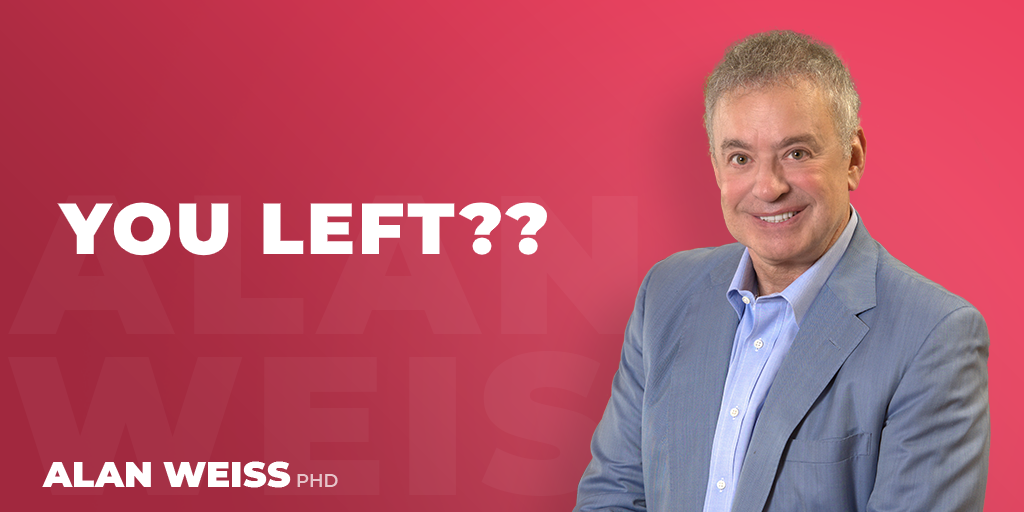 You Left??
A lot of Kansas City Chiefs' fans left their home stadium with their team down by a touchdown and only 13 seconds remaining. The Chiefs went on to tie the score and win in overtime.
John Paul Jones—whom I'm sure isn't studied in schools any more given current attempts to change history—said to his British opponent when asked to surrender, "I have not yet begun to fight!" He went on to overcome a larger British war ship in better condition than his own and sailed it home as his own ship sank.
Sometimes the odds are highly against you. But you still have a chance. If you give up, you have no chance at all.