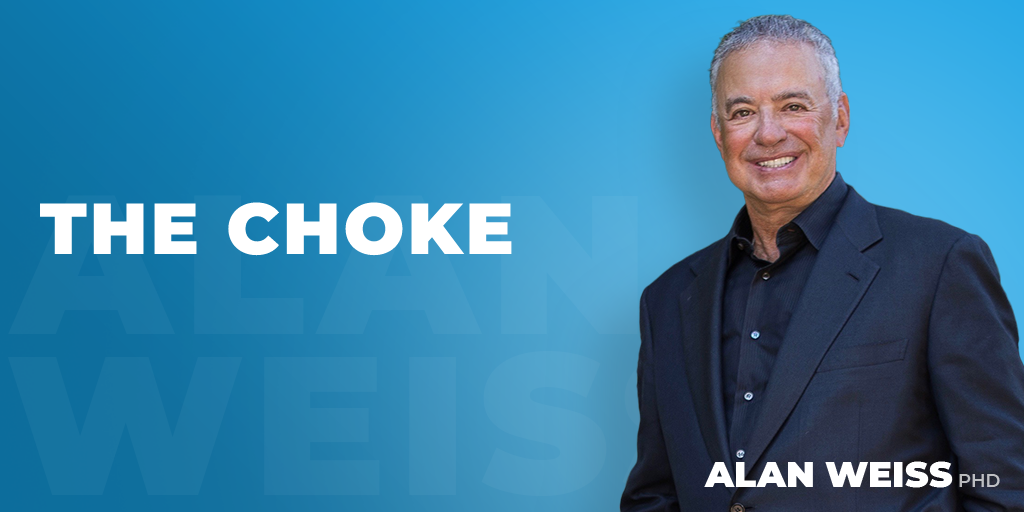 The Choke
The Kansas City Chiefs had a 21-3 lead and a 97% chance of winning over the Cincinnati Bengals at the end of the first half of the AFC championship game. They were also down on the two yard line with five seconds left after some unsuccessful attempts to score, and it was fourth down. Inexplicably, the quarterback, Patrick Mahomes—who is extolled as the next Tom Brady—threw a pass not into the end zone but into the playing field, where his teammate was tackled as time ran out. It seemed odd, if not fatal with that lead. But at the end of regulation time, with the Chiefs now down by three points and time running out at the five yard line, they called more bizarre plays, and had to settle for a tying field goal. Mahomes looked as if he belonged in a schoolyard, not on a professional football field.
They even won the coin flip in overtime (which means they had a 90% chance of winning) but threw an interception, couldn't stop the Bengals, and lost the game and a chance at the Super Bowl. Throughout all of this, Chiefs' coach Andy Reid, who is 63 but seems 20 years older than I am, looked frozen in time, uncertain of what to do and, indeed, didn't do much.
This was a colossal "choke" by any measure. It's caused when you start believing your own press clippings, you don't think the other side can ever manage to figure out what you're doing. you improvise out of arrogance, and you don't think ahead. Mahomes is supposed to be the second coming of Tom Brady. But Brady brings his teams back, he doesn't throw games away.
Whenever I enter a room and people point at me or begin to obviously chat, I've stopped thinking that I'm recognized or seen as a celebrity. Because, inevitably, someone comes over and asks, "Aren't you Marie Weiss's husband?"