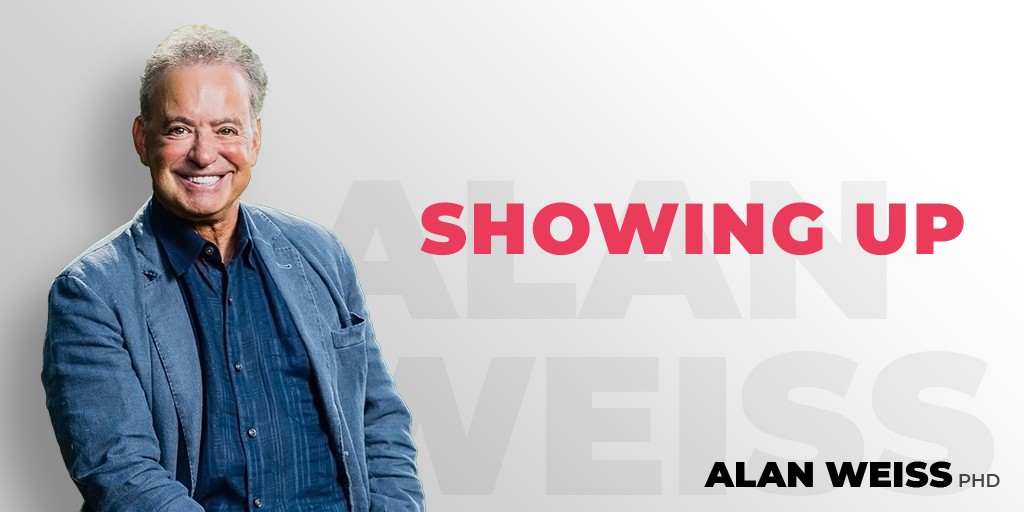 Showing Up
Church services last evening (Vigil Mass) were cancelled because of the blizzard, and this morning's 8 am Mass had about 20 people in a church seating 600. The priest walked by me and said, "The few and the faithful!"
And so it is in so many aspects of life. if you believe in something—friendship, work, philanthropy, community—you find a way to fulfill it.
Too often these days we lack self-discipline and accountability and go for the easy way out. That's why about 40 million eligible voters don't bother to vote but still feel the right to complain about the results.
I try to hold myself accountable. And I understand that I'm responsible for victories and defeats, not "the system" or somebody else.