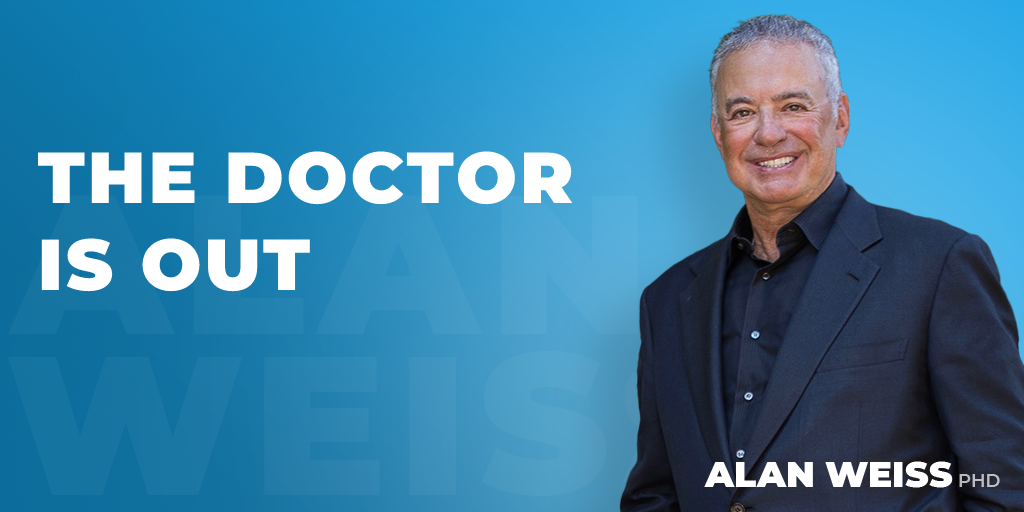 The Doctor Is Out
Dr. Nicole Alexander-Scott has been the Rhode Island health director, a frequently seen and heard authority in all the media, and I always thought we has highly professional and credible. Unexpectedly, she has announced her resignation with a couple of weeks' notice.
She has been granted a $46,000 a month "consulting contract" for three months after her resignation, about three times as much as her salary was. AND, she's taking February off, not starting her "consulting" until March! We need to replace her, of course, and no one has any idea—including the governor—as to why we need a consultant or exactly what on earth she would do, especially since her taking a month off would indicate her "consulting" isn't exactly urgent.
There are a lot of people here for whom $46,000 a year would be a huge help. This is still another example of cronyism and favoritism and waste unless, of course, she has some private information that others would prefer stays private.
Oh, yeah: And she's announced she might run in November for a now-vacant Congressional seat, though she has no experience in elective office. Well, at least she has the beginnings of a healthy campaign fund.