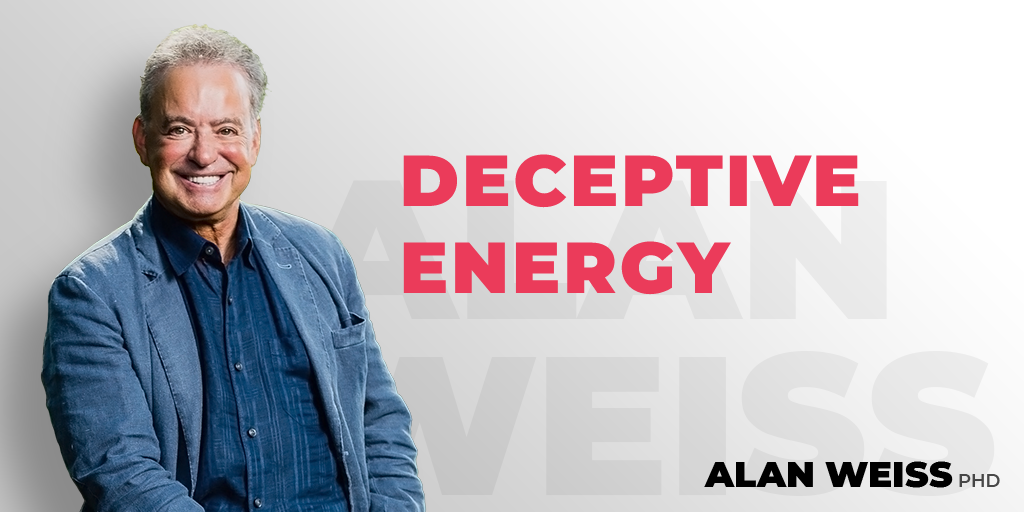 Deceptive Energy
"Though not widely reported, overall US oil production is currently closing on all-time highs." (Source: Mitch on the Markets, Mitch Zacks, November 14) We're only a million barrels a day short of the record. We're at record production of natural gas, as well.
Since oil and gas supplies are growing, not slowing, warnings about an "energy crisis" in the US are simply wrong.
Do you want to be Chicken Little or Paul Revere?