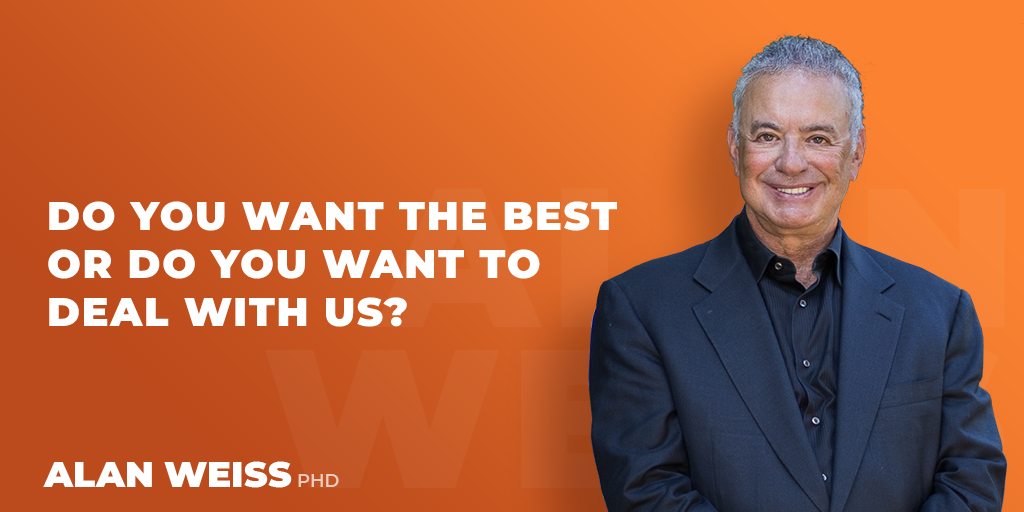 Do You Want the Best or Do You Want to Deal with Us?
Let me understand this: France is surprised by the fact that the Australians would prefer nuclear subs built by Americans rather than diesel subs built by the French to counter the growing threat of the Chinese Navy (the world's largest) in the South Pacific? And they recall their ambassador in a fit of pique? How charmingly 19th Century.
Perhaps what they should really think about is cavalry.