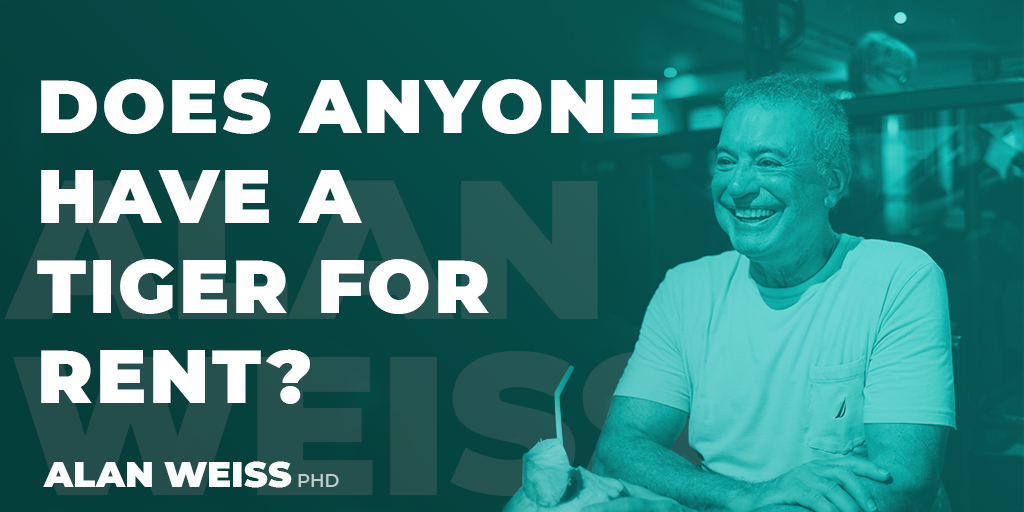 Does Anyone Have A Tiger for Rent?
If you throw a rock down the street in a large city in the US you're likely to hit someone running for president. How many of them believe they stand a chance versus simply having a springboard to advance their own careers and standing? How many have the good of the country held above their personal and party agendas?
At least when the mice come out of the woodwork, they have to watch out for the cat.