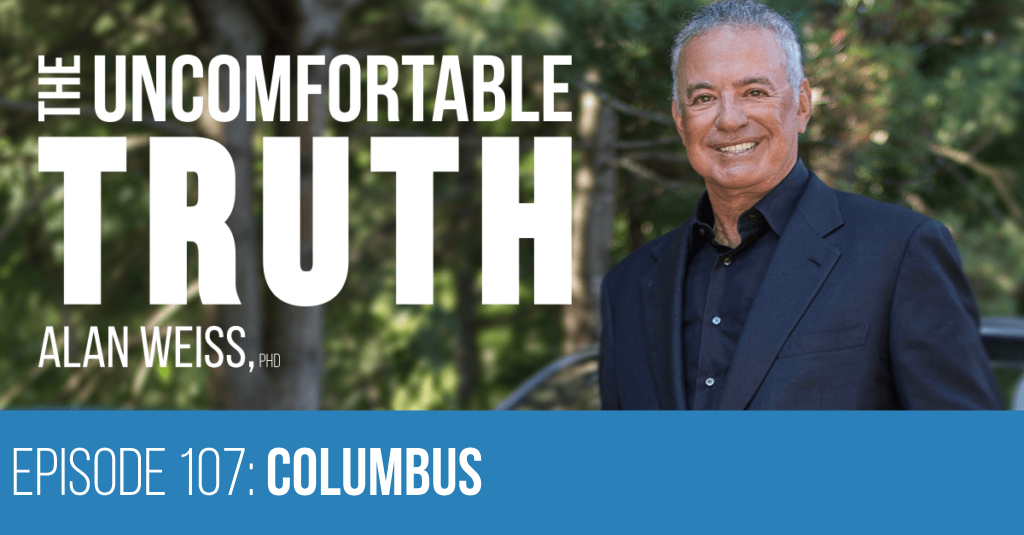 Episode 107: Columbus
Why we shouldn't knock down the statues but should get off our high horse.
---
A hundred years from now, people will be appalled by our behavior today, unless they can free themselves in the future from the poison of presentism. Why don't we try doing that now?