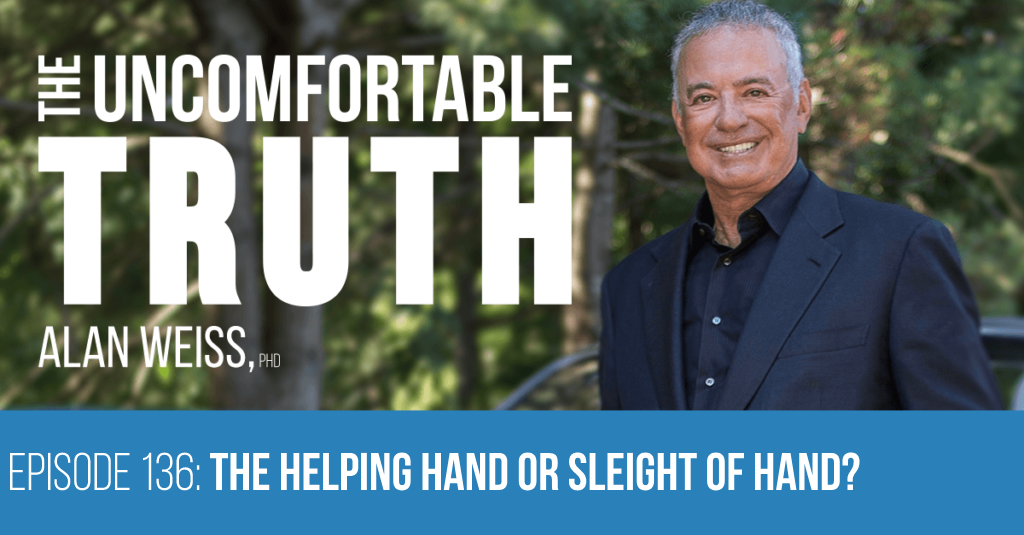 Episode 136: The Helping Hand or Sleight of Hand?
Beware the hand reaching out to you, are they giving or taking?
---
If we all spent less time whining about whose at fault for this crisis, and more time trying to help each other, we'd all get through this a lot better.