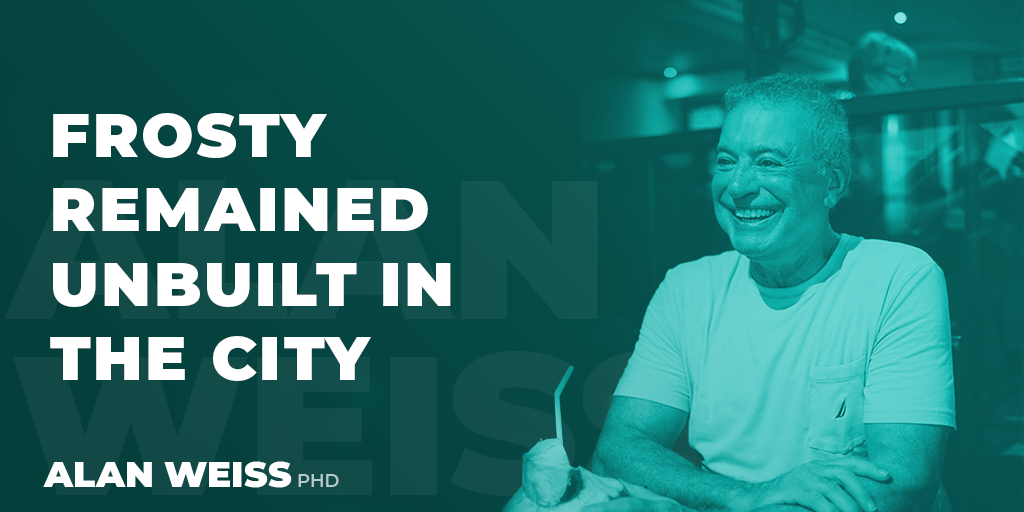 Frosty Remained Unbuilt in the City
The news was overflowing in the Northeast about snow, especially in New York City. This has been one of the mildest winters on record, and five inches did hit the suburbs in some places. So what? You live in these parts, you expect it.
But New York City schools were open, everything was operating as normal (except the airports, of course, with hundreds of flights and thousands of inconveniences in another "abundance of caution"), and New Yorkers do what they always do—go about their business.
Below are photos taken at 6:45 am this morning at Madison and 50th, a block from St. Patrick's Cathedral and just outside my hotel. Meanwhile, all the local newscasts could focus on was "snow."