Location:
SOME GREAT PLACE IN MIAMI
Venue:
(NO STINKIN' MARRIOTT)
Fees:
ANYTHING I DAMN WELL FEEL LIKE CHARGING.
I HEAR ALL THE TIME THAT PEOPLE AREN'T HAPPY WITH THEIR "SMALL" THINKING. EVEN WHEN THEY'RE THINKING BIG, THEY'RE REALLY NOT. GIVING A DISCOUNT ON YOUR BOOKS TO CLIENTS IS NOT NEARLY AS EFFECTIVE AS GIVING THEM WITH YOUR COMPLIMENTS. SELLING THEM ISN'T THINKING BIG.
IN FACT, IT'S NOT EVEN THINKING.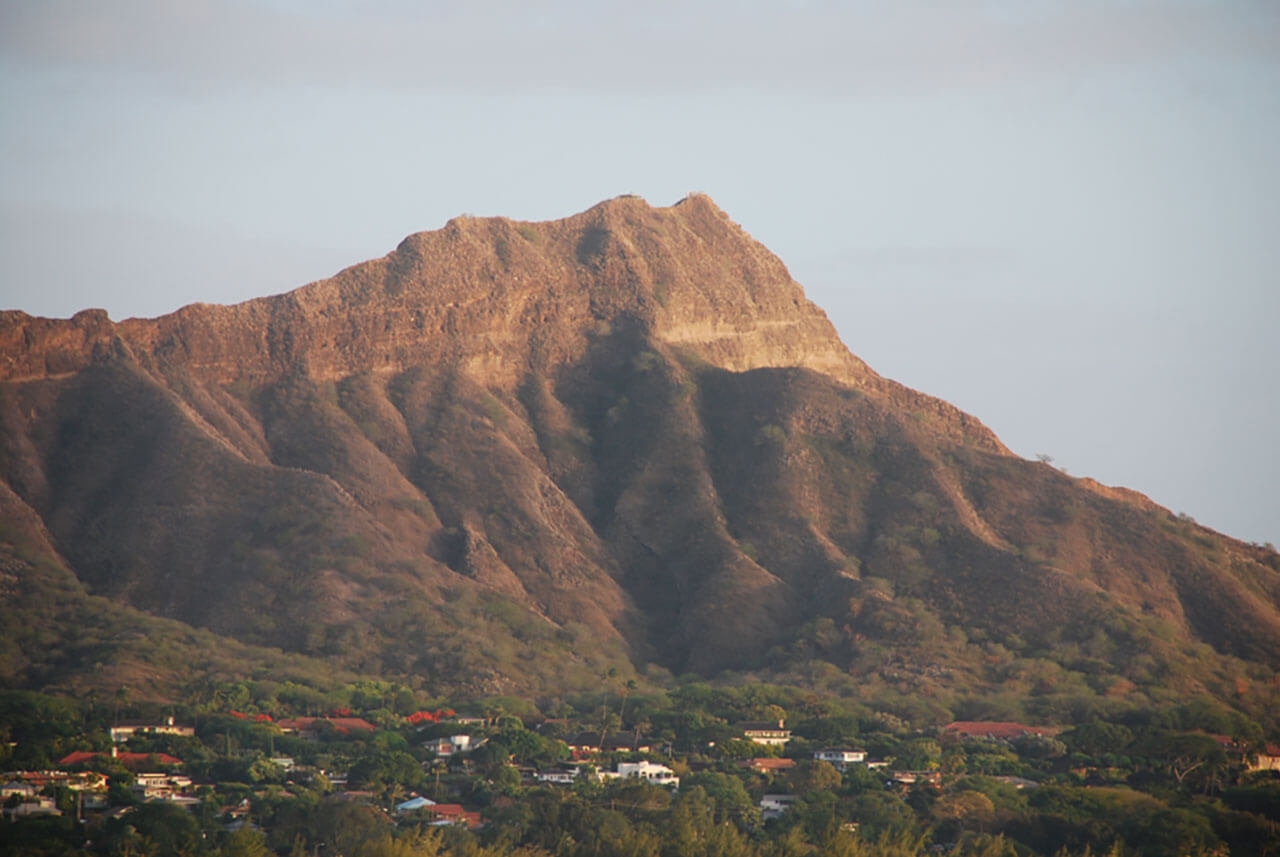 YOU CAN'T WORK WITH A FEW THOUSAND PEOPLE ON YOUR MAILING LISTS, YOU NEED TENS OF THOUSANDS, AND THEY HAVE TO BE BUYERS AND RECOMMENDERS, NOT RELATIVES AND PEOPLE YOU MET IN BUS STATIONS. MOST OF YOU ARE USING MICROSCOPES INSTEAD OF TELESCOPES. (OR YOU'RE LOOKING THROUGH THE WRONG END OF THE TELESCOPE.)
MY UNCLE ONCE THOUGHT HE SAW JUPITER THROUGH A TELESCOPE AND ASKED US TO LOOK. MY TEN-YEAR-OLD COUSIN AND I POINTED OUT THAT HE WAS LOOKING AT A STREET LIGHT, NOT THE PLANET, BUT AT LEAST HE WAS THINKING BIG. (THIS WAS BEFORE THEY TOOK HIM AWAY.)
COLUMBUS DIDN'T TRY TO STAY WITHIN SIGHT OF LAND (THEY HAD FOUND OUT ABOUT HIM AND ISABELLA). CORTES BURNED HIS SHIPS. (A GREAT STORY AFTER HIS CARELESS SMOKING.) CHURCHILL DIDN'T SMOKE SMALL CIGARS OR DRINK CHEAP WHISKEY. THE WILLIAMS SISTERS DON'T TRY TO HIT SOFT SHOTS, THEY TRY TO HIT THE BALL THROUGH THEIR OPPONENTS. SCROOGE McDUCK DIDN'T HAVE A WALLET, HE HAD A SIX-STORY, ONE SQUARE BLOCK VAULT. WILLIE SUTTON DIDN'T ROB CANDY STORES.
I COULD GO ON AND ON. AND SOMETIMES I DO. THAT'S BECAUSE I THINK BIG. AS A SOLO CONSULTANT I ATTRACTED BUSINESS WITH MERCK, JPMORGAN/CHASE, ANDERSON (OK, NOBODY'S PERFECT), THE FEDERAL RESERVE, HEWLETT-PACKARD, IBM, MERCEDES-BENZ, TOYOTA, STATE STREET BANK, THE GOVERNOR OF COLORADO, THE AMERICAN PRESS INSTITUTE—SEE, I CAN GO ON AND ON.
LISTEN, YOU WANT TO KEEP SELLING $15,000 PIECES OF BUSINESS? HAH! THAT'S WHAT IT COST FOR A DAY FOR A FAMILY OF FOUR AT DISNEYLAND. YOU WANT TO CONTINUE TO BE STALLED WITH HR PEOPLE? YOU'D HAVE A BETTER CHANCE SELLING ESKIMOS TO SEALS. (THERE'S SOME METAPHOR THERE, BUT I'M TOO BUSY THINKING BIG.)
YOU NEED TO WALK INTO A JOINT, ANY JOINT, AND SAY, "GIVE ME THE BEST YOU'VE GOT!" (WELL, MAYBE NOT A BOXING CLUB, BUT YOU GET MY DRIFT.)
JOIN ME FOR ONE HELL OF A DAY IN MIAMI WHEN I WILL SHOW YOU HOW TO THINK BIG AND ACT LARGER.
TRUST ME, THIS IS BIGGER THAN GLOBAL.