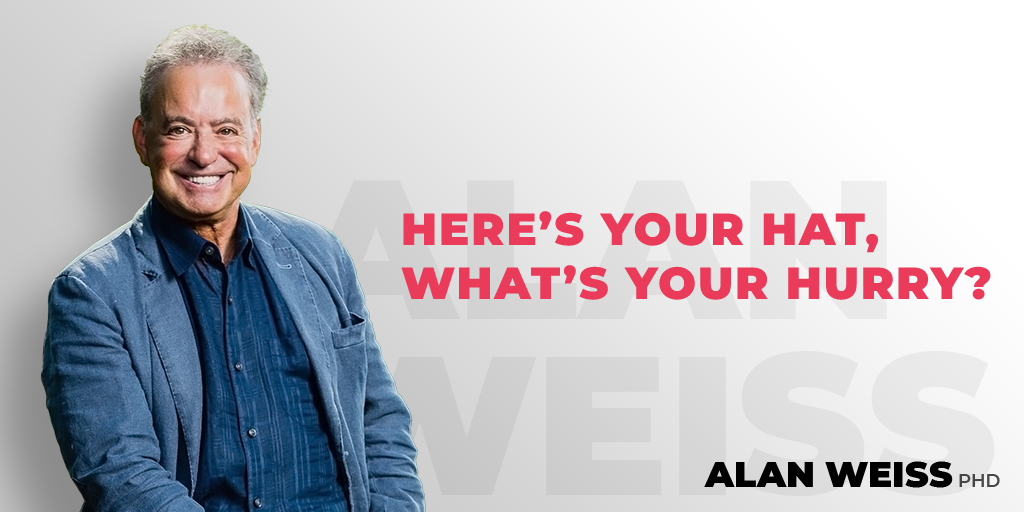 Here's Your Hat, What's Your Hurry?
People treat "the great resignation" (a stupid name) as if it's an unavoidable meteorological event, or a losing football game. What it actually represents is people leaving bad bosses, and management unable or unwilling to provide recognition for talent and commensurate agency for employees. It's a "Pogo moment" (for those of you too young: "We have met the enemy and it is us").
I find comparable businesses fully staffed and doing well. Why is that? Are they lucky? No, they understand that people are the assets and the equipment is the expense, not the other way around.
Now, let's go back to blaming everything on "supply chain problems."