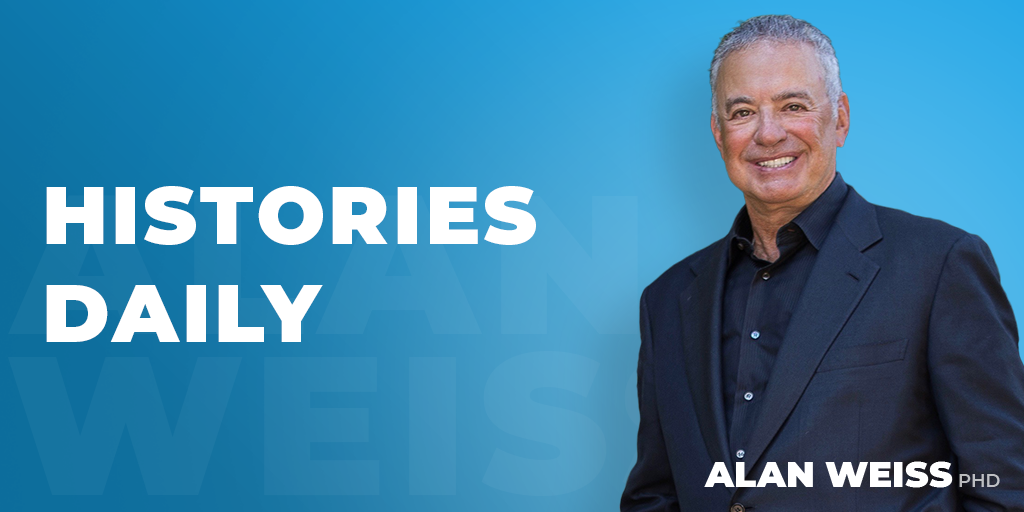 Histories Daily
My uncle asked us long ago, where do all those photos end up? The end up in albums you never look at.
He was pretty accurate in that we'd mount the photos in large binders and maybe take them out on an anniversary or a wedding (or a funeral). They were otherwise forgotten. ("Don't we have a picture of Lucy on a horse somewhere?")
Today, my uncle would be happy (as happy as he ever got) because my screen saver encompasses my albums on the computer. So after a few minutes of idleness, the screen on my desktop or laptop becomes an out-of-order history of our lives. We're reminded daily of our travels and relationships with the accuracy of the photo as opposed to the fog of memory.
In fact, sometimes we become so fascinated by watching people and places that were forgotten or mis-remembered that we become totally immersed in the montage of our own history. Work stops, the screen saver prevails.
Is that "digital transformation"? I don't know. But it sure is a great way to stay in touch with your heritage and what brought you here today watching it. And, periodically, it's good to see my uncle again….