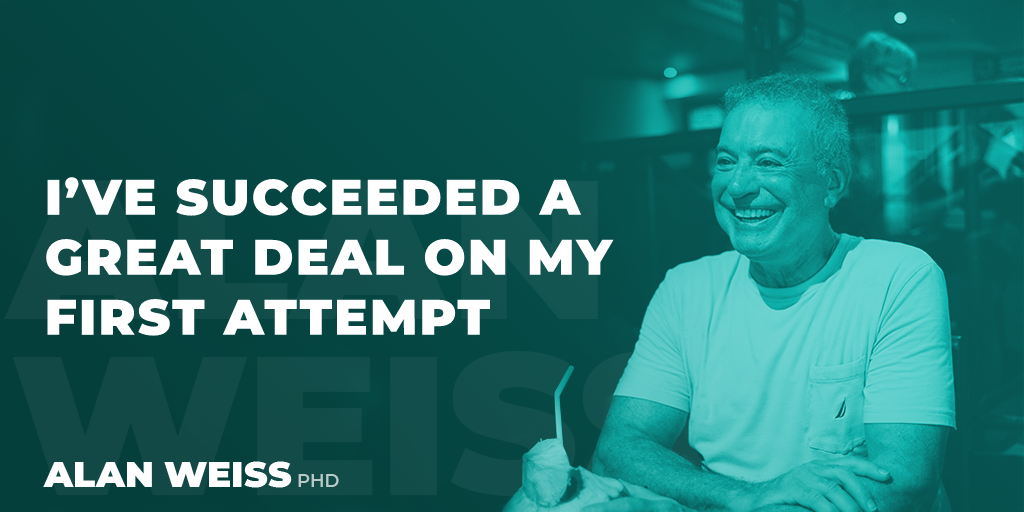 I've Succeeded A Great Deal on My First Attempt
Some woman on Linkedin, a lawyer of course, posted that the first time you try anything it will be awful, so get it over with. That's so cynical and crass I scarcely know where to begin with it. I'd certainly hate to have a lawyer who knows her first court case is going to be awful!
This is projection at its worst (I can't do it well the first time so neither can you) and the kind of pseudo-psychological nonsense that fills the social media since there is no bar to entry.
Just because something appears in print doesn't make it true, and just because someone has written a book doesn't make him or her an expert. Of course, I respect my readers well enough to believe they'll make their own choices. Oscar Wilde said once, "Don't believe everything you hear, even if it's from me."
Having said that, though, some things are just stupid, and believing that you're doomed to fail on your first try is beyond stupid.